CAMRI's Winston Mano calls for urgent legal reforms to strengthen PSBs in Africa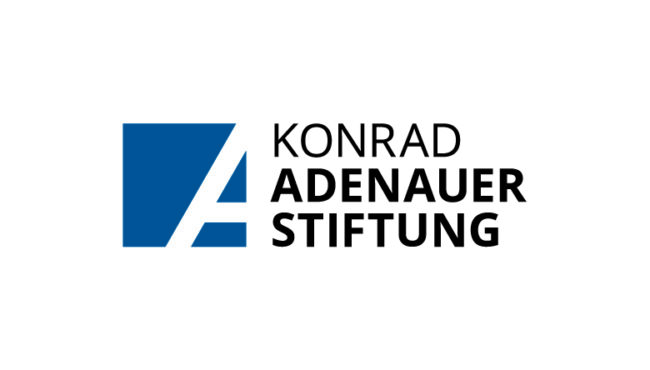 The role of public service broadcasters in Africa is seriously undermined by stringent and unsuitable legal frameworks. Legal hurdles have resulted in African national broadcasters without legal independence, a key condition for them to be considered genuine public service broadcasters. They largely operate as state broadcasters, under the control of politicians and their appointees.
Addressing a workshop on "How to Rejuvenate Public Service Broadcasting in Africa", organized by the Konrad Adenaeur Stiftung (KAS) Media Programme for Sub-Sahara Africa in Addis Ababa (Ethiopia), CAMRI's Winston Mano pointed out that unfit broadcasting laws and regulatory regimes have given rise to undemocratic control of national broadcasting in countries such as South Africa, Zimbabwe, Kenya, Nigeria, Ethiopia, Eritrea, South Sudan and Egypt. Under the guise of state security and national development, ZBC, KBC, NBC, to mention but a few national broadcasters, do not fully enjoy the provisions in key charters, instruments and protocols focusing on communication rights in Africa. The broadcasters are instead under constant pressure from authorities in ways that undermine public interest. Stringent and hideous legal controls impact appointments, performance, and accountability amongst other areas. Ministries of Information and ruling parties use using legal loopholes to interfere with and restrict the roles of PBS in Africa.
Mano cited the allegations of bullying of journalists and SABC workers by the SABC board under Hlaudi Motsoeneng, its former Chief Operations Officer. Hlaudi famously asked all the SABC employees under him to "walk like me and talk like me".  Mano spoke about the urgent need for reforms, which  have so far not achieved the desired effects. Liberalization of the airwaves has been hijacked by political and economic elites in Africa. Civil society and audiences have not been included as key stakeholders. In many countries, the right to communicate using public broadcasting is under attack. Many African national broadcasters have been captured, with their content and performance overtly unbalanced, and with little regard to alternative views. In his discussion with Christoph Plate, the Director of KAS Media Africa, Mano called for more political will to reform PSB laws and regulations in ways that center public interest. He highlighted the urgent need to live up to UNESCO definition of "PSB" as "broadcasting made, financed and controlled by the public". He argued for the separation of policymaking and regulation in public broadcasting. Independent broadcasting regulation must be based on policymaking toolkits that are informed by relevant models of public service broadcasting law. In this regard Mano cited, as important, the 1991 Windhoek Declaration on Promoting an Independent and Pluralistic Press, the 2002 African Commission on Human and Peoples' Rights and the 2013 Midrand Call to Action. These can better inform PSB reforms, especially if key continental stakeholders are genuinely involved in the reform process in defining the problems and solutions. Increased political will is needed to translate the findings into reform.
The workshop also focused on how to regain lost trust, the role of alternative sources of income as well as issues of 'quantity versus quality' in public broadcasting. It was attended by, among others, AfricaonAir's Joseph Warungu; Uyanda Siyotula from the Support Public Broadcasting Coalition; Boris Zekema from Radio ECSA in Bangui, Nathalie Rose from Seychelles Broadcasting Corporation; Daniel Ominde from AfricaBlogging, Gilbert Nyambabvu from Destiny Media Group & New Zimbabwe, Selam Tadesse from Internews and Franz Krüger from the University of the Witwatersrand. It was funded by KAS Media Afriad and organised by  Christoph Plate and Rebecca Sibanda. It was held at the Radisson Blu in Addis Ababa, Ethiopia, from 15 – 18 September 2022.