Christian Fuchs on Al Jazeera's media critique show "The Listening Post"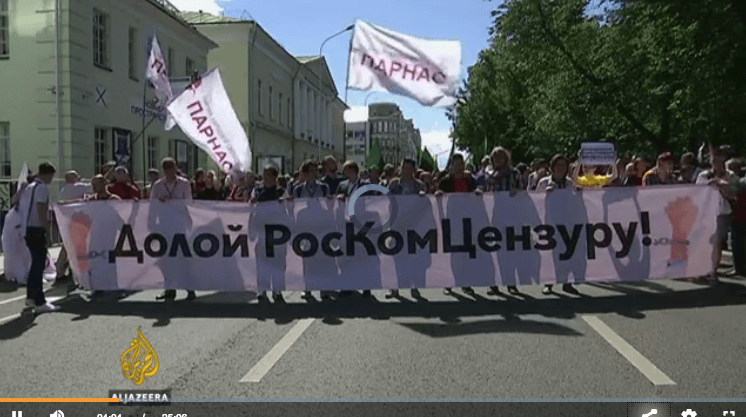 Click to view video on Aljazeera
The great firewall update: Clamping down on VPNs
Russia and China have both recently taken action against the use of VPNs, virtual private networks. VPNs enable internet users in one country to surf the web as if they are in another.
China has taken a selective approach to prohibiting VPN use – usually choosing to look away when people tunnelled through the "great firewall" that Beijing has put in place to regulate access to the internet.
Their new approach requires the support of companies like Apple, which has obeyed an order to remove VPN apps from its Chinese App store.
Russia has a more open internet than China, but it has just passed a new law targeting VPNs and other proxy servers.
In both countries, the pattern is unmistakable: the powers that be are out to limit – and, in effect, decide – what you can or cannot see and do online.
.