The Orwell Prizes, and Orwell Youth Prizes 2020 Announced
The Orwell Prizes aim to encourage good writing and thinking about politics. The prizes are overseen by Prof. Jean Seaton who is Director of the the Orwell Foundation. Winning entries should strive to meet Orwell's own ambition 'to make political writing into an art'. The shortlists were announced on 21st May, and the winners were revealed in July 2020.
You can find our more about the awards and see the long and short lists on the Orwell Prize website.
The Orwell Prize 2020 winners
.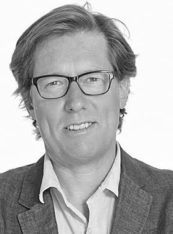 Exposing Britain's Social Evils
Locked up & secretly abused by the NHS
Freelance (Mail on Sunday, I News, Tortoise)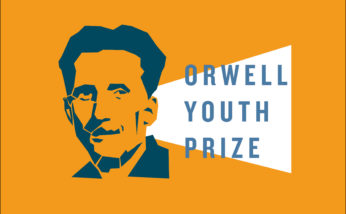 Junior
Not so welcome break
Tom Finlayson (Fiction)
You are what you eat
Hugh Ludford (Fiction)
To the boy who's considered my equal
Helen Chick (Poetry)
---
Senior
Knifepoint
Jessica Tunks (Journalism)
Streets in the Sky
Rosaleen Tite Ahern (Essay)
How many people does it take to change? (The World)
Maya Stokes (Poetry)
What we lost
Lauren Debruin (Fiction)