CAMRI welcomes new director, Professor Graham Meikle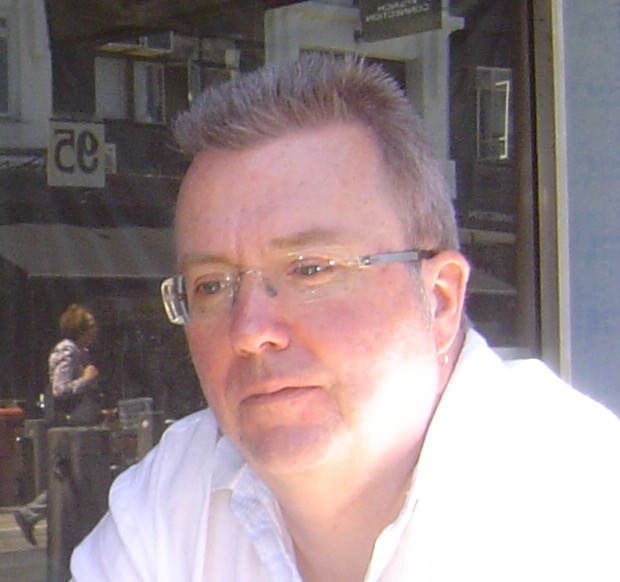 The Communication and Media Research Institute at the University of Westminster has this week appointed Professor Graham Meikle as new director. Meikle's appointment comes following Professor Christian Fuchs' move to Paderborn University in Germany.
Meikle is a long standing member of the CAMRI community. He is a National Teaching Fellow and a Senior Fellow of the Higher Education Academy. Meikle is an elected university governor, director and trustee, and an elected member of Academic Council, Westminster's highest academic committee. Before joining Westminster, he was a senior lecturer at the University of Stirling (2007-13) and at Macquarie University in Sydney (1999-2007). He has a PhD in Media and Communication, and an MA in Media, Technology and Law, both from Macquarie University. Graham also has an MA (Hons) in English Literature from Edinburgh University. Before his academic career, he taught English in Japan, Ecuador, Spain and Australia.
Upon taking up this post Meikle said….. 'CAMRI is above all a community of researchers, and I'll work closely with Dr Maria Michalis to help everyone in this community to be able to find new ideas, to collaborate, and to have the opportunities and support to realise those ideas.'