Roza Tsagarousianou and Ed Bracho-Polanco speak at the 2022 World Journalism Education Congress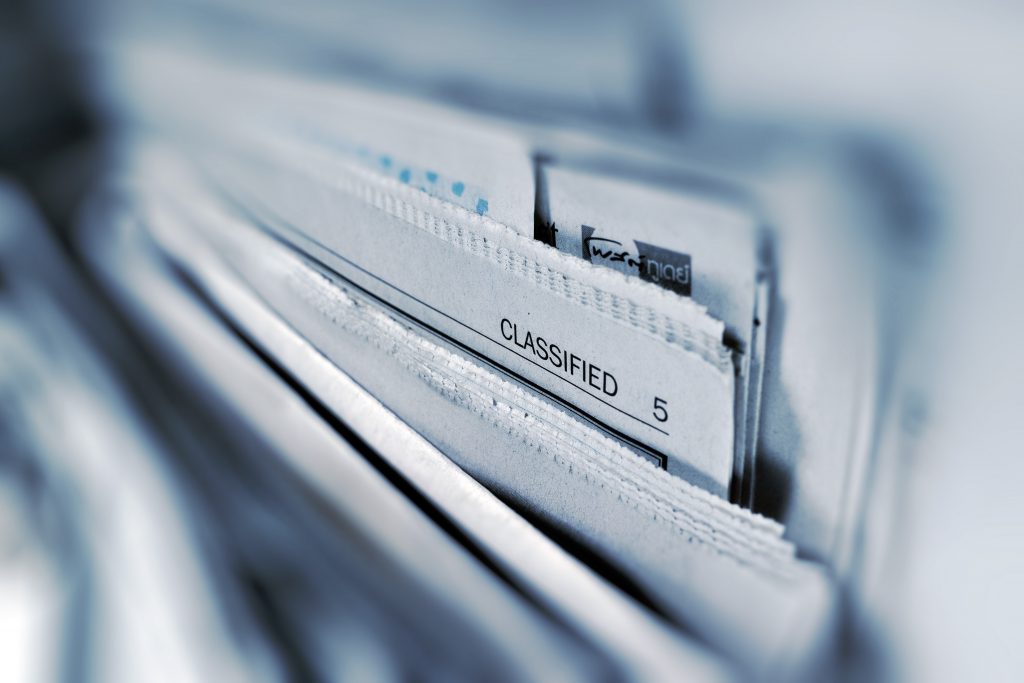 Ed Bracho-Polanco and Roza Tsagarousianou both joined a panels at the 2022 World Journalism Education Congress on 30th June. The 2022 Congress focused on the theme of Reimagining journalism education in the age of change. Bracho-Polanco joined a panel on Journalism education and cancel culture, while Tsagarousianou spoke on journalism education and inclusive societies. 
Tsagarousianou's session focused on the issues that arise when journalism fails to reflect diverse communities and perspectives and how it fails in its mission to serve society through accurate and ethical storytelling. Consequently, the panel suggested, journalism students must develop inclusive practices to ensure representative and accurate coverage, from reflecting on their biases and auditing their work to embracing humility and building relationships with the communities they serve.
Bracho-Polanco's panel  discussed how the term 'cancel culture' is used in very different ways on behalf of very different and complex agendas. The panel worked to define cancel culture and examine how journalists are implicated in it, especially given claims that elite media ("woke media") are responsible for cancelling people, and related free speech implications. It also addressed how journalism educators can prepare students to avoid both the excesses of cancel culture and vehement accusations that they have shielded wrong-doers and how journalism students can learn best practices regarding how to explain to various audiences their decision-making practices.
During his talk, Bracho-Polanco noted that "we are seeing 'cancel culture' gain terrain, and the surge of social media is helping spur this. Also, the socio-political phenomenon of polarisation is a clear sign of our times that is underpinning cancellation, boycotting, de-platforming, and imposing binary mediatised narratives… As key contributors to public and inclusive debate, journalists and media practitioners need to steer away from this polarisation. The media not only mirrors this polarisation of ideas and beliefs, but can indeed promote it – and this is very dangerous for democracy, inclusivity, plurality in our social debate"
More information about the event, hosted by the University of Oklahoma, can be found on the event website
Photo by AbsolutVision on Unsplash
.