Jean Seaton speaks to Radio France about Queen Elizabeth II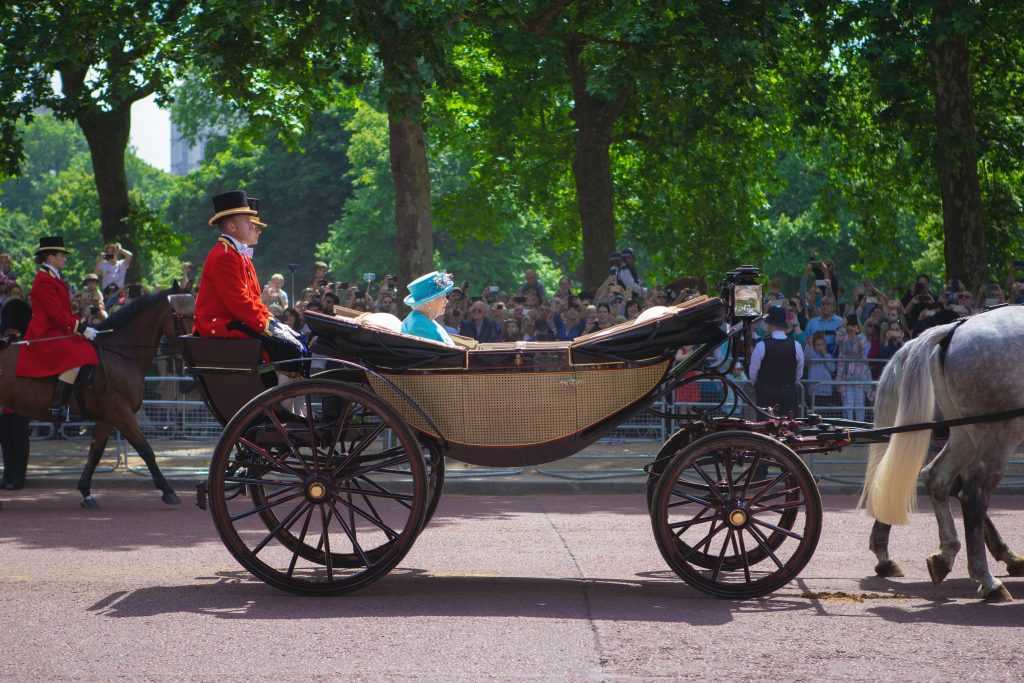 This week Jean Seaton was a guest on a special audio series about Queen Elizabeth II produced by Radio France. The five part podcast series by Maylis Besserie explores the life and work of the world's longest reigning monarch. Episodes have covered the early life of Elizabeth II, or Lilibet as she was more affectionately known, through to questions of succession when she passes.
Seaton spoke as part of an episode on the stability of the throne and family turmoil. The episode focused on the 1980s, a time at which the press had become more critical of the Royal household; the finances of the royal family were scrutinized, as were the affairs of the heart of its members. The episode notes that between the monarchy and the press an unhealthy relationship is woven that the tragedy of Princess Diana will push to its climax.
Listen to the whole series (in French) on the Radio France website.
Photo by Mark de Jong on Unsplash