Anastasia Kavada and Pieter Verdegem shortlisted for MeCCSA Outstanding Achievement Awards 2022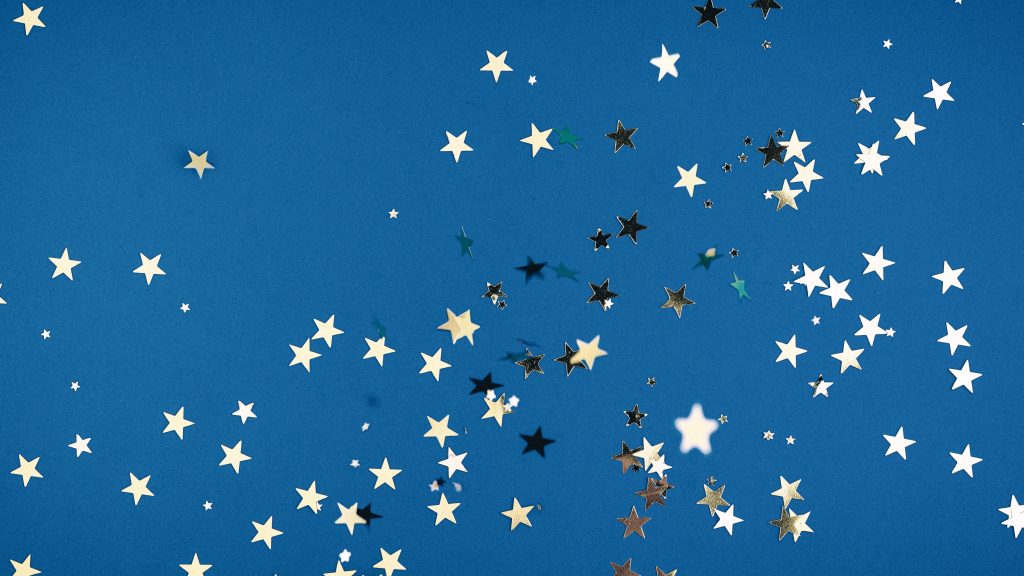 Anastasia Kavada and Pieter Verdegem have each been shortlisted for the 2022 MeCCSA Outstanding Achievement Awards. The MeCCSA Awards recognise outstanding research in the fields of media, communication, and cultural studies. with entries being nominated by peers from publications and outputs produced in 2021.
Kavada has been nominated for journal article of the year for From Counterpublics to Contentious Publicness: Tracing the Temporal, Spatial, and Material Articulations of Popular Protest Through Social Media, which was co-authored with Thomas Poell (University of Amsterdam), and published in Communication Theory, Volume 31, Issue 2. In reviewing this work the judges said "The article proposes a strong analytical framework to research public contestation through social media. They apply this framework to the Egyptian uprising and the Occupy protests in 2011, and their findings are structured in terms of what they mean for the framework itself. Kavada and Poell's retheorisation of the public sphere offers three substantive conceptual moves toward an understanding of contentious publicness via material, spatial and temporal dimensions, and constitutes a substantive intervention in thinking about popular protest via social media."
Verdegem was shortlisted for edited collection of the year for his lastest book, AI for Everyone?: Critical Perspectives, published by University of Westminster Press. The volume was described by judges as "An original and timely collection that, in analysing discourses surrounding AI, challenges notions of technological determinism and highlights the enduring importance of concepts of power within mass communication."
The full list of nominees can be found on the MeCCSA website, and the winners will be announced during the MeCCSA Annual Conference 2022, hosted by Robert Gordon University, Aberdeen, 7-9th September.