Music Business Management MA graduate publishes thesis in one of the most prestigious academic journals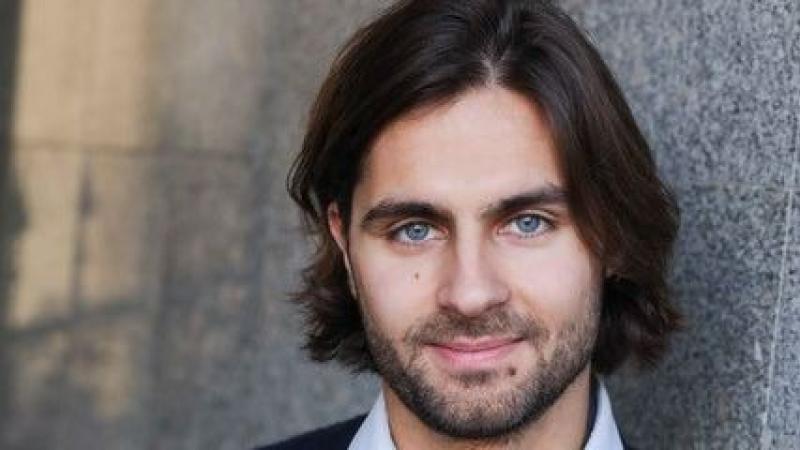 Adrian Leisewitz, a recent graduate of the University of Westminster's highly successful Music Business Management MA course, has published a revised version of his dissertation in the journal Culture Unbound.
The journal is ranked Q1 in the field of 'Cultural Studies' by the SCImago Journal Rank, which is a measure of the scientific influence of academic journals accounting for both the number of citations received by a journal and the importance or prestige of the journals where the citations come from.
Q1 (or a first quarter journal) means the journal ranks among the top 25% of journals in the field suggesting the student has produced work of international excellence, and Adrian's work is published alongside recent papers by leading scholars including Paula Serafini and Mark Banks.
His dissertation, which builds on the psychological concept of attachment to examine how music consumers form connections to music they discover via algorithmically produced playlists on Spotify, has also gone on to inform the Competition and Markets Authority in their recent 'Music and streaming market study' as a piece of submitted evidence.
The publication was secured via an 18-month collaboration with his supervisor Dr George Musgrave after graduation, and builds on other successful publications by Music Business Management MA alumni including Sam Edrisi, Julia Toppin, Dominic Athanassiou and Gerardo Chaparro, all of whom have published their theses in academic journals or edited collections.
Speaking about his success, Adrian said: "I am incredibly excited to see my scholarly work being published for the first time. The academic standards of the Music Business Management MA course significantly improved my academic skills in a short period of time, making it the perfect preparation for the publication process. Many thanks to Dr George Musgrave with whom I had the joy of collaborating on the project and whose close guidance significantly shaped my positive experience during the MA. Many thanks also to Sally Anne Gross whose support and advice throughout the MA played a crucial role for my first career moves."
Adrian now works as a music streaming and marketing professional for a major record label. Read his paper titled Does Spotify Create Attachment? Algorithmic Playlists, Intermediation and the Artist-Fan Relationship which is available Open Access.
Find out more about Music courses at the University of Westminster.
Image credit: PicturePeople