Jean Seaton speaks to the BBC Today programme on day of Queen Elizebeth II's Funeral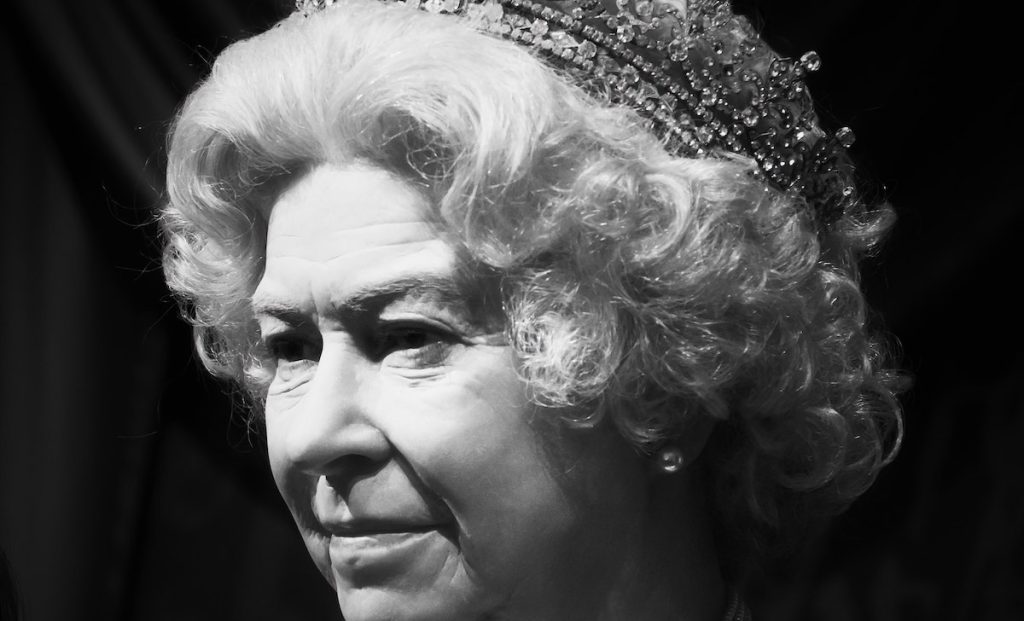 Prof. Jean Seaton joined a special episode of the BBC's Today Programme to mark the funeral of Queen Elizabeth II. Seaton was asked to discuss the way in which the monarchy is meditated through television and radio. Seaton noted that monarchs have always needed to be seen, through paintings or procession, and now through television. Seaton also spoke about the way in which the image of the Queen and monarchy is carefully curated and constructed. Seaton also suggested that the Queen made a promise of service to the people of the UK, which she first stated in an address to the nation, and a promise that Seaton feels she kept through her reign.
Listen on BBC Sounds (from 2:47:01).