Steven Barnett talks to AP about Spare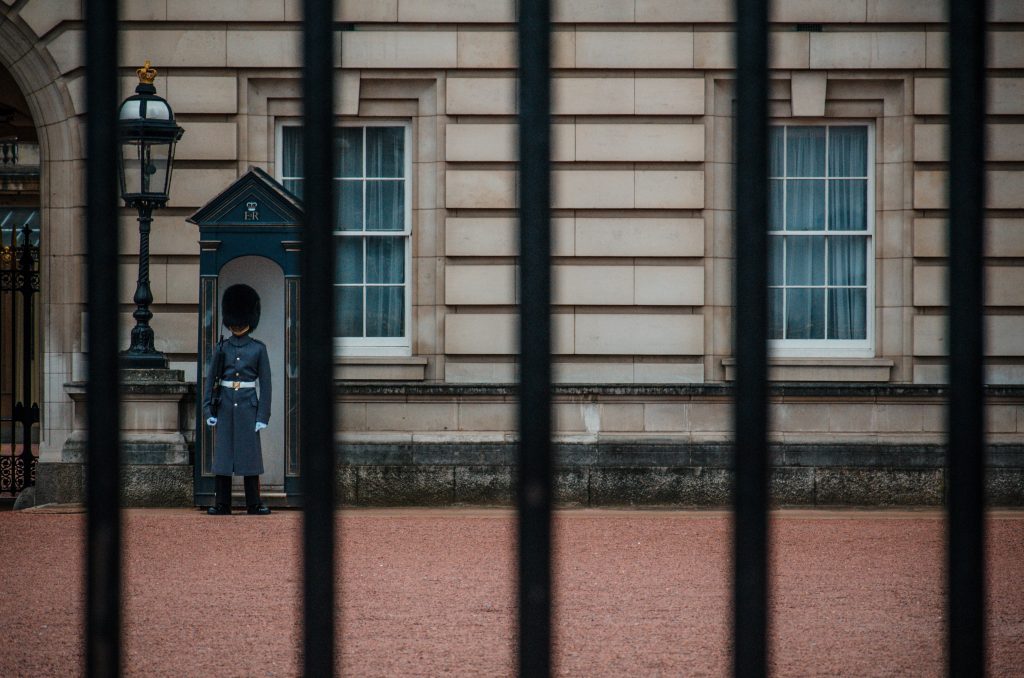 Prof. Steven Barnett spoke this week to AP about Prince Harry's new book, Spare. The article, by , explores the collusive relationship between the press and the Royal Family. Kirka explains that Spare is the latest effort by Harry and his wife, Meghan, to tell their own story after they quit royal life and moved to California in 2020, due to what they saw as the media's racist treatment of Meghan and a lack of support from the palace.
In the article, Steven Barnett, a professor of communications at the University of Westminster, says that he expects Harry's revelations to push the palace to be more transparent— perhaps more like other institutions such the White House or the British prime minister's office at 10 Downing Street. Barnett goes on to say "he's done us a favor in exposing the collusive nature, the conspiratorial nature of relationships between the royal family and the British press, they will" he continues, "have to change the way in which they do business with the press. And that's a good thing. It's a good thing for the monarchy and it's a good thing for British society.''
The full article can be read on AP.
Photo by Shane Rounce on Unsplash