Mano Convenes an Afrokology Workshop at Bayreuth University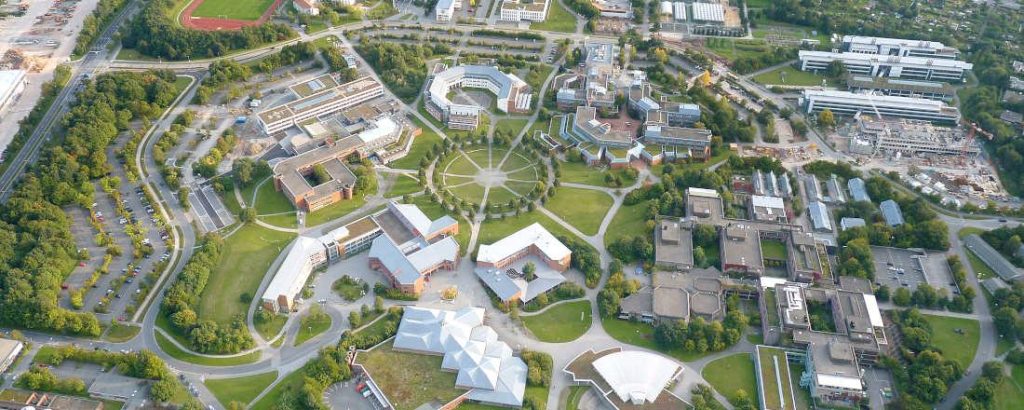 Students and staff at Bayreuth University participated in a week-long workshop on Afrokology of media and communication. It was part of a critical engagement with the epistemic boundaries of existing knowledge and practice in medialities. The workshop, facilitated by CAMRI's Dr Winston Mano, sought to examine innovative ways of making sense of multiple medialities in daily life, in the context of decoloniality. The workshop had five sessions, defining the Afrokological heuristic tool and how it can be deployed on representation issues; decolonising praxis; policy frameworks, rights and accountability as well as Afrokological insights for curating and publishing. The workshop encouraged the participants from European, Arab, Asian and African backgrounds to centre previously marginalised and alternative theorisations and praxis in their work. The five sessions followed a hybrid format to accommodate colleagues at the cluster centres in Lagos, Ougadougou, Makhanda and Eldoret.
The workshop was opened by Professor Christine Vogt-William, the Director of the Gender and Diversity Office (GDO), a unit within the Africa Multiple Cluster, a transcontinental research community with one location at the University of Bayreuth, Germany and four other African Cluster Centre centres at Moi University (Eldoret, Kenya), Rhodes University (Makhanda, South Africa), the University of Lagos (Nigeria), and Joseph Ki- Zerbo University (Ouagadougou, Burkina Faso). Mano was welcomed by the Dean, Prof. Dr. Rüdiger Seesemann.  Dr. des. Linda Besigiroha, deputy to the Director of the Africa Multiple Cluster GDO helped organise the programme, including the individual sessions. The workshop of Afrokology of Media and Communication Studies was held from 21- 25 November 2022 and the participants received certificates of achievement. The Africa Multiple Cluster of Excellence was established in 2019 with the aim of reconfiguring African Studies in both structural and theoretical terms.