Anastasia Kavada Contributes to Digital Power: State of Power 2023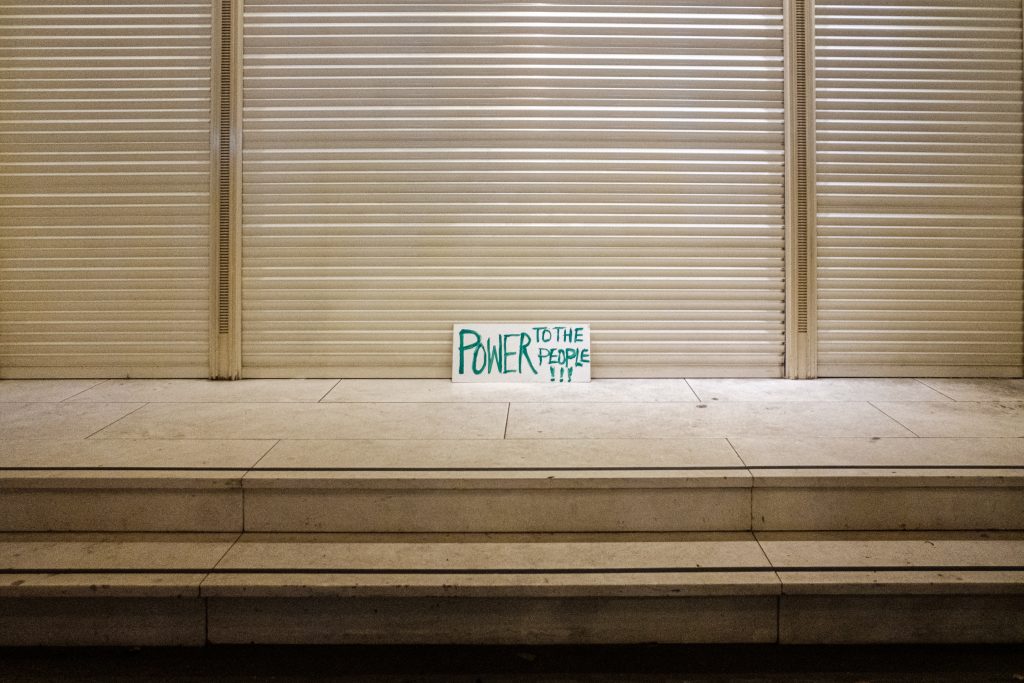 Anastasia Kavada has contributed to TNI's State of Power 2023 report. The report which explores how Big Tech has concentrated vast economic power with the collusion of states, examines the resulting expansion of surveillance, spiralling disinformation and weakened workers' rights. This is the TNI's 11th flagship State of Power report, and seeks to expose the actors, the strategies and the implications of this digital power grab, and shares ideas on how movements might bring technology back under popular control.
Kavada contributed an essay entitled 'Typing up Goliath: Activist strategies for confronting and harnessing digital power', coauthored with Tina Askanius, Anne Kaun, Alice Mattoni, and Julie Uldam. The essay which explores a wide range of strategies and issues facing activists concludes that for for collaboration to work, activists need to be committed to working together in providing alternatives. Moving ahead, it is this belief in the value of building broader networks of networks that can help activists in harnessing the power of digital media, resisting Big Tech and changing the world.
The full State of Power 2023 report can be read on the TNI website.
Kavada et al's essay can be found in full here.
Photo by Ehimetalor Akhere Unuabona on Unsplash