Jean Seaton gives keynote address on PSM at Helsinki University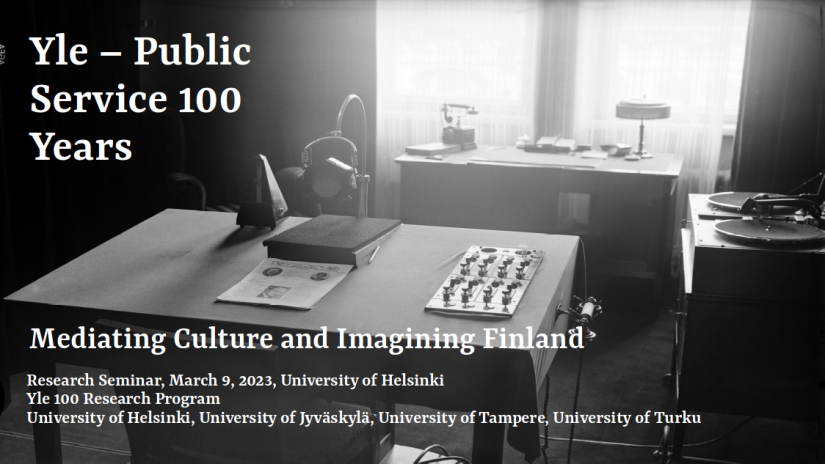 Prof. Jean Seaton has given a keynote speech at Helsinki University. Her speech, which focused on the role of media in serving the public for the last 100 years formed part of an event celebrating  Yle, the Finnish Public Broadcasting Company, which will turn 100 years old in 2026.
The event is part of a wider programme of activities that Yle has initiated and is funding as part of a four year research program on its own history. The focus of the project is on Yle's relationship to Finns, Finland and the culture in Finland. Collaborating universities in the project are Helsinki, Jyväskylä, Tampere and Turku. The Yle 100 Program is the largest-ever academic research project focusing solely on Yle.