How to get students to play their part in the flipped classroom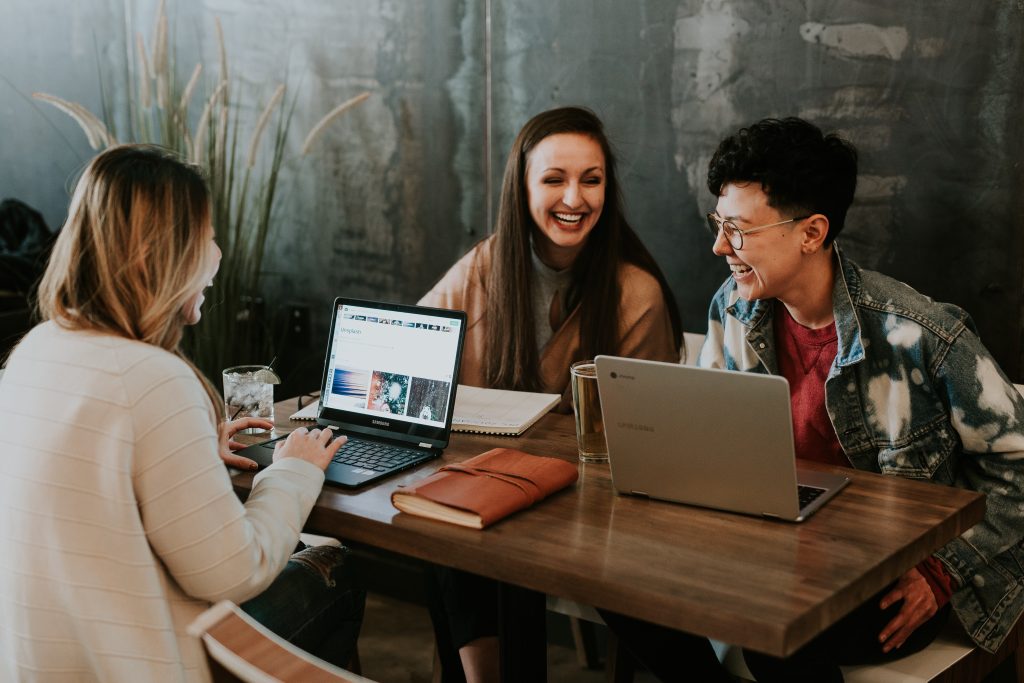 The flipped classroom is the perfect pedagogy for the information age, but Doug Specht, and Gunter Saunders are concerned that our classes must not punish students who struggle to engage when learning independently.
Writing for Tim Higher Education Campus, Specht and Saunders discuss how to link independent learning with in-class activities. While noting the the notion of the flipped classroom is not new, the pair suggest that the concept could find itself at the centre of the digital education age. Drawing upon evidence that students are seeking more blending learning approaches even as the pandemic recedes and we 'return to normal', Specht and Saunders provide four practical activity ideas to increase links between in-class and out of class learning.
The pair are also mindful that some types of activities seek to 'punish' students who have not done their homework, while others are supportive of learning, and of  wide variety of learning needs.
You can read about the techniques suggested by Specht and Saunders on The Higher Education Campus website.
Photo by Brooke Cagle on Unsplash