Dimitris Boucas and Maria Michalis participate in a meeting with the OSCE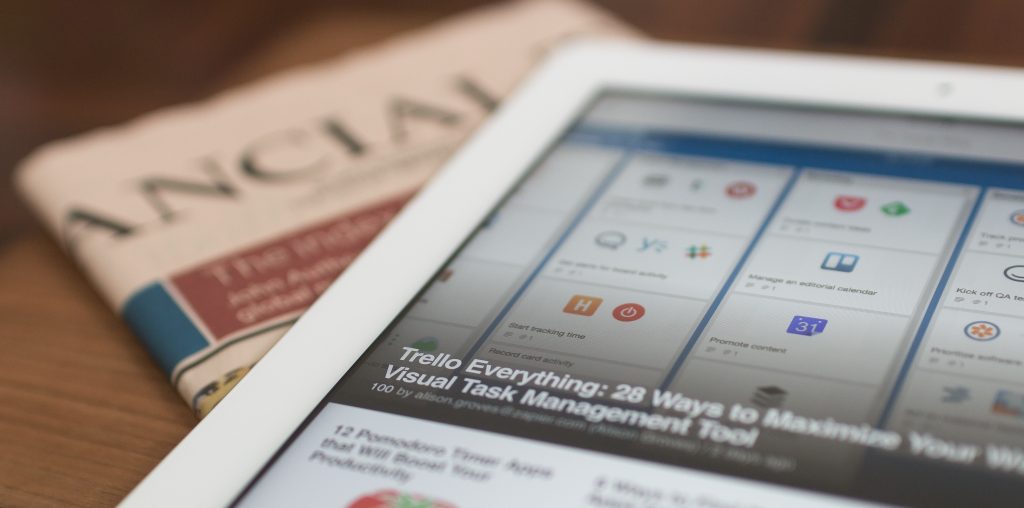 On 17th October 2023, Dimitris Boucas and Maria Michalis participated in a meeting with the OSCE (Office of the Organization for Security and Co-operation in Europe) representative on Freedom of the Media on a Public Interest Framework to strengthen the future of media for democracy.
The meeting was organised by City University and included academics and other experts on media and security. Maria Michalis and Dimitris Boucas offered contributions on ethical aspects for media under conditions of rampant technological change and focused on what a conducive regulatory framework might look like.
The 
Representative on Freedom of the Media
, an independent OSCE Institution, has a unique mandate to protect and promote media freedom in all 57 OSCE 
participating States
. The Representative's activities include observing media developments as part of an early warning function and helping participating States abide by their commitments to freedom of expression and free media.
The OSCE also focuses on topics such as safety of journalists, media self-regulation, access to information, professional reporting on the internet, freedom of expression and new media technologies. The Organization promotes sharing of best practices across the OSCE region to strengthen freedom of the media in line with international standards and OSCE principles and commitments.