Sally Anne Gross join the Women In Music Roll Of Honour 2023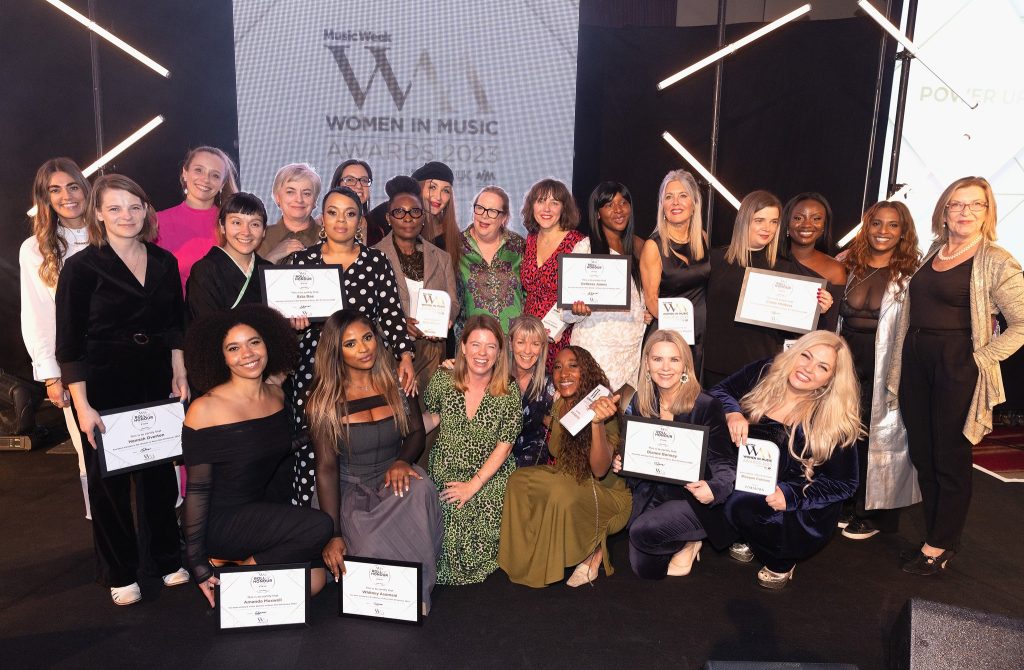 Congratulations to Sally Anne Gross who has been recognised in the Music Week Women In Music Roll Of Honour 2023.
Gross was recognised for her longstanding contribution to music and the music industry. Sitting on the The Ivors Academy Board Of Trustees and as the author of the largest research project into musicians' mental health, Gross has been working in the music industry for over three decades, and is internationally recognised for her contribution towards raising awareness of the issues of mental health and gender equality in the music industry. Throughout her career, Gross' research into social justice and how music can play a leading role in improving all our lives has permeated her work. In 1993, at In The City music conference in Manchester, she chaired the first ever panel on Women In Music and in the same year was appointed to the board of directors at Out On Vinyl, the UK's first ever gay record label.
Gross joins the pantheon of previous honourees, including some of the biggest names in the business, from Emma Banks, Sarah Stennett, Rebecca Allen to Kanya King, Stacey Tang, Charisse Beaumont and Mary Anne Hobbs, who have been selected since the awards began in 2014. The Roll Of Honour aims to highlight the breadth, depth and variety of individuals who are trailblazers in the music industry, with their activities consistently benefiting women, or focusing on empowerment/gender disparity.
Following the Women In Music Awards ceremony, Music Week is running Q&A interviews with all of this year's Roll Of Honour inductees, the interview with Gross can be found on the Music Week website.
Photo by MusicWeek, with kind permission