Ed Bracho-Polanco speaks at Media and Governance in Latin America conference at Jönköping University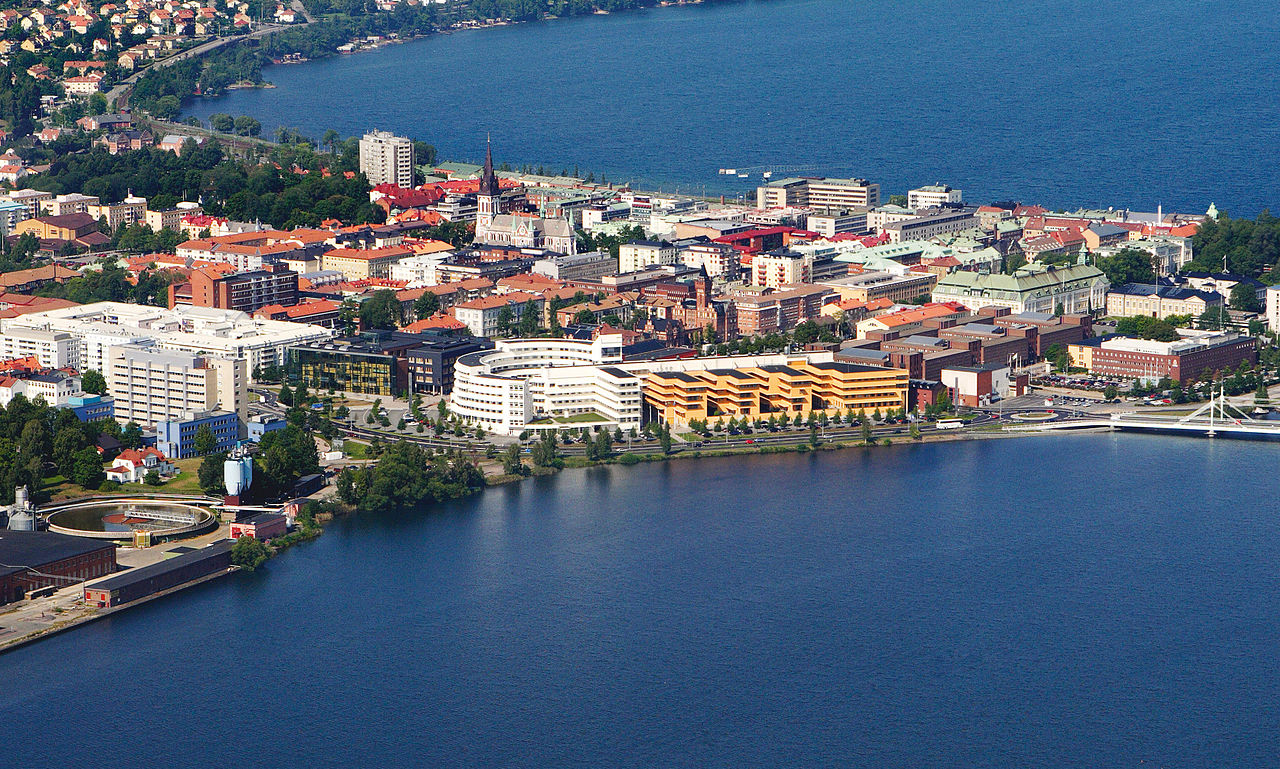 Ed Bracho-Polanco recently joined scholars from around the world at the Media and Governance in Latin America conference hosted by Jönköping University, Sweden.
The conference "Media and Governance in Latin America" was designed to promote intellectual exchange on the way the media interact with social, political, symbolic and technological changes in Latin America. This year the theme was "Communication in Contested Political Scenarios", and the conference discussed how media and communication play a role in contexts of political polarization, conflict, increased threats to minority groups, the threat of anti-democratic movements, and public health emergencies.
Brancho-Polanco joined a panel entitled  "Political representation, contemporary conflicts and communication [in Latin America]", where he talked — through a historical perspective — about the challenges for democratisation and independent media practice in parts of the region under authoritarian regimes.
The goal of Media and Governance in Latin America is to promote an intellectual debate on the role of the media and different forms of communication in the promotion of good governance in Latin America. By bringing together senior scholars and young researchers, this initiative seeks to provide a space of exchange about the theoretical and methodological relevance of current debates in Latin America. The aim is to go beyond a regional outlook and to integrate our research within broader academic debates.