Tarik Sabry discusses the future of Arab Cultural Studies at Ludwig-Maximilians-Universität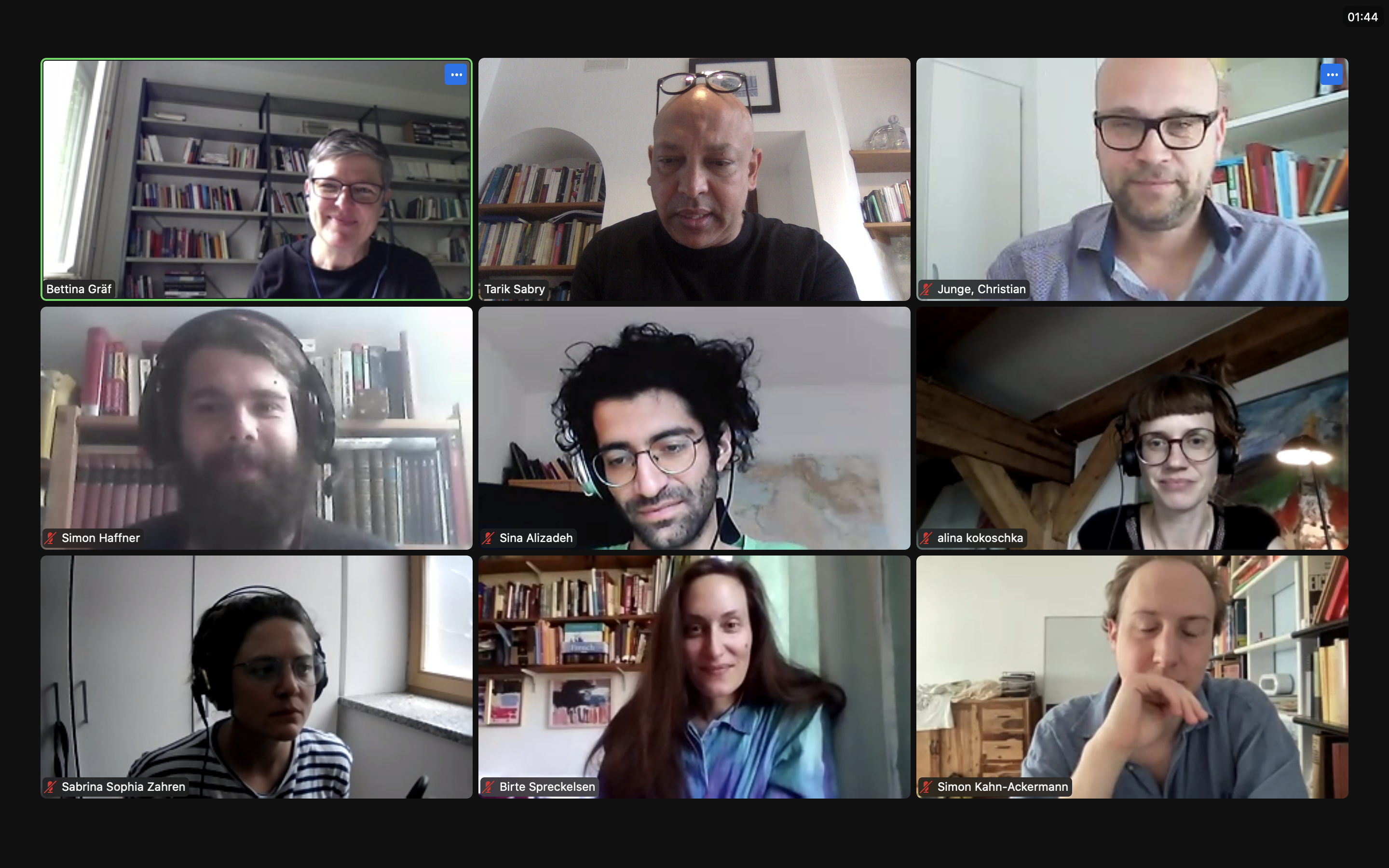 Tarik Sabry recently joined the faculty and students of Ludwig-Maximilians-Universität in München (Germany) to discuss the future of Arab Cultural Studies and the field of Critical Arab Cultural Studies. 
Sabry's talk drew from his published work on Arab thought and people's movements as event, examining how historical events create the conditions under which thought processes develop in ways that make them symbolic of a whole generational shift, where a new cultural temporality comes to the fore both as un concealment and as strategy. Sabry's work has examined the significant shifts in the production of knowledge that might suggest an epistemic and temporal break with the past where the relationship between event and theory is moved not by the new forms of knowledge it creates, but also by the new cultural temporality that these forms of knowledge bring to the fore as a strategy.