Jean Seaton joins IWM advisory panel on The Troubles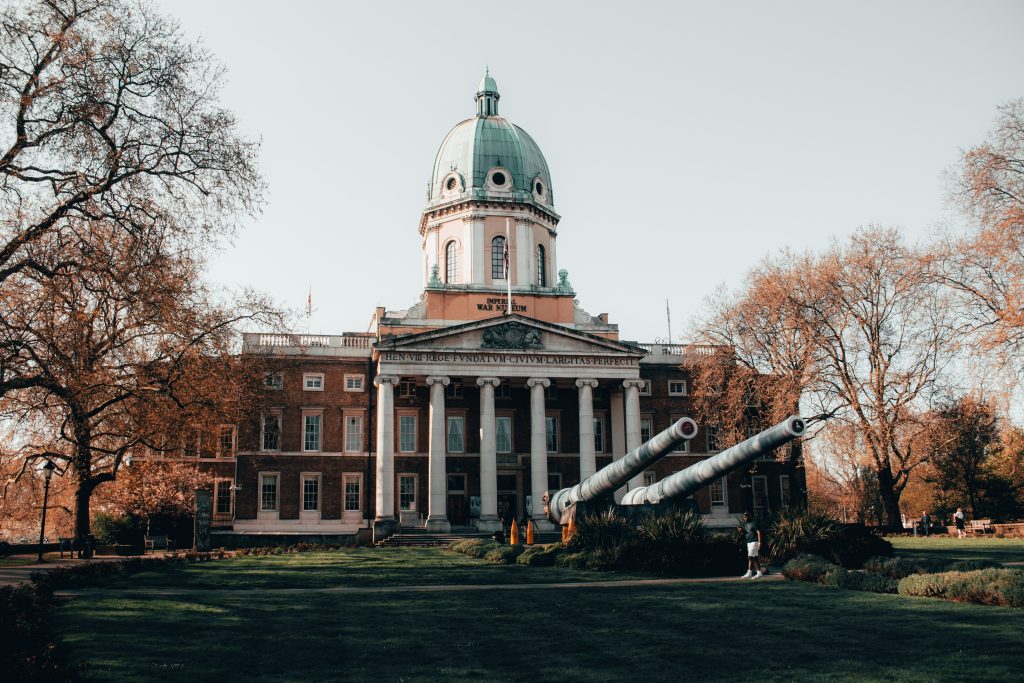 Prof. Jean Seaton has joined a new advisory panel at the Imperial War Museum. The panel has been established to support the development of a new gallery documenting The Troubles.
The Troubles is a term used to describe a period of conflict in Northern Ireland that lasted about 30 years, from the late 1960s until the Good Friday Agreement in 1998. However the origins of the Troubles can be traced back hundreds of years. Beginning as early as the 17th century, two groups emerged in Ireland with differing political and religious outlooks.  Catholics predominantly consider themselves Irish and hold nationalist views – they want an independent Ireland free from British control. Protestants identify largely as British and unionist, meaning they wish to remain linked to the United Kingdom.
Seaton, who already serves as an IWM associate, will help guide the curation of the new exhibition.
Find out more from the Imperial War Museum.
Photo by Sergio Thor Miernik on Unsplash