Doug Specht appointed to Editorial Advisory Board of the European Journal of Geography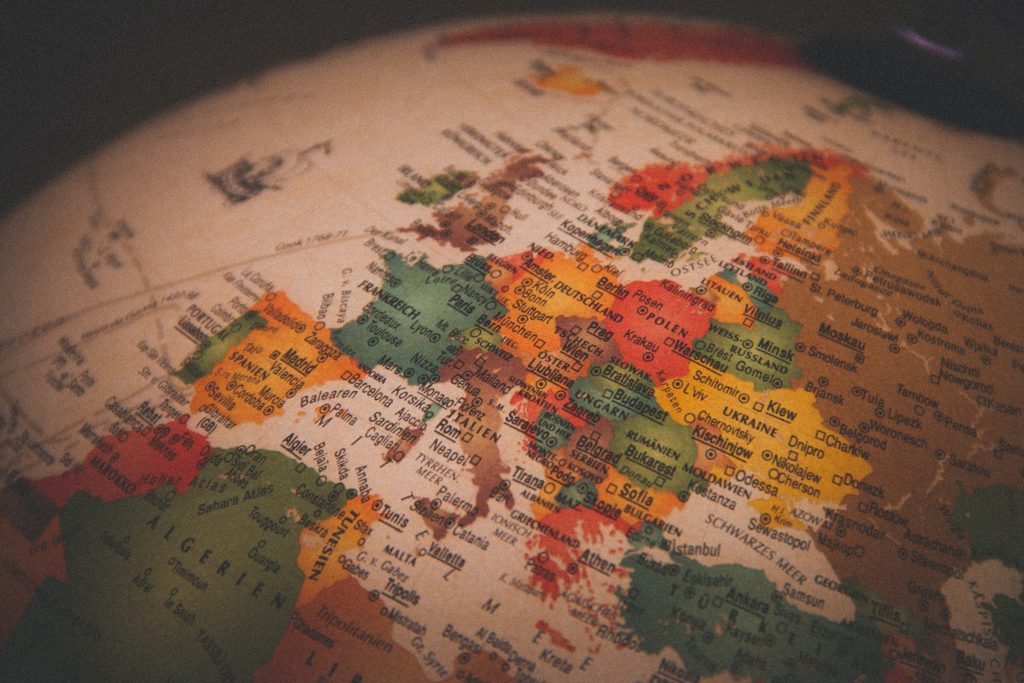 Doug Specht, senior lecturer and director of teaching and learning in the school of media and communication, has been appointed to the Editorial Advisory Board of the European Journal of Geography.
The EJG is published by the European Association of Geographer (EuroGEO) and is based on the European Association of Geographers' goal to make European Geography a worldwide reference and standard. Thus, the scope of the EJG is to publish original and innovative papers that will substantially improve, in a theoretical, conceptual or empirical way the quality of research, learning, teaching and applying geography. Areas of interest are all geographical topics, such as urban, transport, environmental, political, social, education, physical geography. Another goal is to promote the significance of geography as a discipline. Submissions are encouraged to have a European dimension.
Specht, whose research explores geographic and cartographic artefacts as tools of communication and knowledge transfer, is also a Chartered Geographer of the Royal Geographical Association. Upon his appointment to the editorial advisory board, Specht said that he was 'delighted to be able to be part of this important journal. I am looking forward to working with my peers and colleagues to enhance geographic understanding and research through the work of the EJG"
The European Journal of Geography is a peer-reviewed open access journal and is published in quarterly issues. However, the papers are published as soon as the evaluation process is completed. This initiative is complemented by the creation of a new section of the journal of short items in order to achieve fast dissemination of new and interesting ideas and applications. In addition, "Special Issues" are published occasionally and they are accommodated within the annual numbering scheme. Scholars are invited to make submissions in their area of expertise. All submissions received are peer-reviewed by the members of the Editorial Advisory Board as well as other scholars interested in areas dealt with in submissions received. Articles and book reviews are published under free licenses, and anyone is allowed to read, download, copy, and distribute them. There are no fees to pay to submit and publish to our journal.
Contributions to the EJG are welcomed.
More information and the latest articles can be found on the website of the European Journal of Geography.
Photo by Christian Lue on Unsplash