Teaching geospatial ethics: Doug Specht writes for Maplines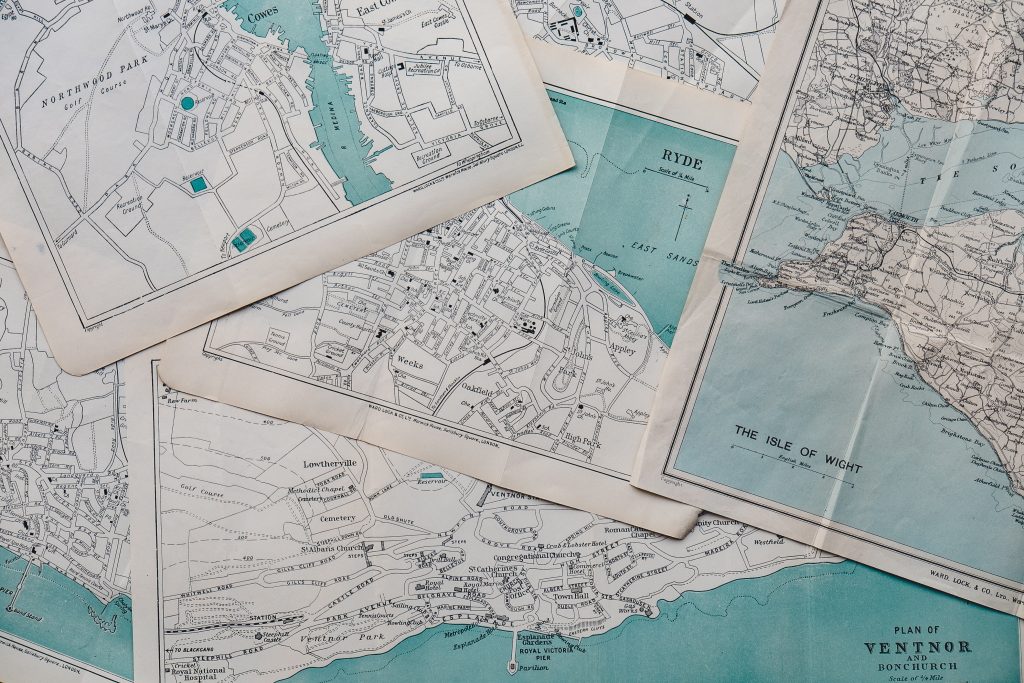 Doug Specht has written for Maplines Magazine on teaching geospatial ethics in schools and universities. Specht, who is a chartered geographer of the Royal Geographical Society, uses the article to suggest three core pilers that can be used to help students understand ethical cartographic principles. Through asking students to consider that 1. no visualisation is neutral; 2. platforms have politics; and 3. all perspectives are partial, Specht suggests students are better equipped to view maps and data visualisations as stories rather than definitive truths. This idea he brings back to one simple question, first posed in child psychology, did you find the world or make it up?
The article also builds on work in the School of Media and Communication to provide free teaching resources for school teachers to aid in their teaching of geospatial and data ethics. Specht has previously written on these themes in a paper entitled Did You Find the World or Did You Make it Up? Media, Communications and Geography in the Digital Age, published by Westminster Papers in Communication and Culture.
Maplines is the magazine of the British Cartographic Society and is published three times a year. The magazine is available to Full, Student (online only), Affiliate, Corporate, Small Corporate, Educational and Fellow members.
Photo by Annie Spratt on Unsplash