Andrea Medrado to join AoIR Keynote Plenary Panel in Dublin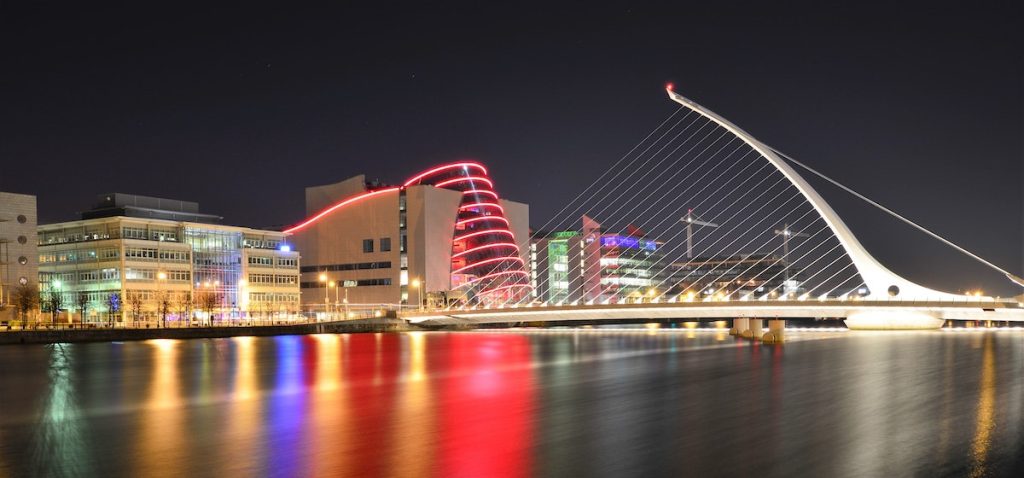 Dr. Andrea Medrado will form part of the Keynote plenary panel at the Association of Internet Researchers 2022 Conference, to be held in Dublin in Novemeber. The panel, entitled Critiquing Technocolonialism, brings together a set of scholars who engage with questions of digital colonialism in diverse ways – from the colonisation of space by tech companies to using digital media to build anticolonial social movements. They will also draw on different forms of critique offering us a wide view of how we might continue to decolonise the internet.
Medrado's talk on south-to-south media activism, draws from ethnographic research to analyses how creative digital media practices can be used as tools for movement building in the Global South. It shares experiences from favela collectives in Brazil and artivist hubs in Kenya, evoking decolonial and intersectional feminist perspectives. It proposes an understanding of media activism that privileges (plural) Global South contexts by connecting it to two axes: a) establishing dialogical spaces and b) mobilising memories and histories. This conceptualisation of South-to-South dialogues builds upon notions that stem from Latin American and African thinking, such as pluriversality (Gudynas, 2011) and conviviality (Mano and Milton, 2021); incompleteness (Nyamnjoh, 2017) and humility (Freire, 2017; Suzina and Tufte, 2020). Inspired by an "us by us" philosophy articulated by "crias de favela" (favela offspring) in Brazil, the paper demonstrates how studies of digital media and social movements sometimes take the "us" for granted, neglecting that building a "we" is a key part of movement building. "We" doesn't exist unless it is imagined, created, and nurtured via South-to-South dialogues. In this way, people manage to transform a mark of stigma into a source of pride, reshaping the identity that is supposed to erode their self-worth into a basis for South-to-South solidarity. One way to maintain the legacy of those who fight for social justice is to share their stories from the margins. These stories are connective. These connections can be transformative. These transformations can be powerful.
Medrado will be joined on the panel by Prof. Mirca Madianou (Goldsmiths) and Dr. Patrick Bresnihan (Maynooth). More information can be found on the Association of Internet Researchers website.
Photo by Andrei Carina on Unsplash