Jean Seaton speaks at the BBC at 100 Symposium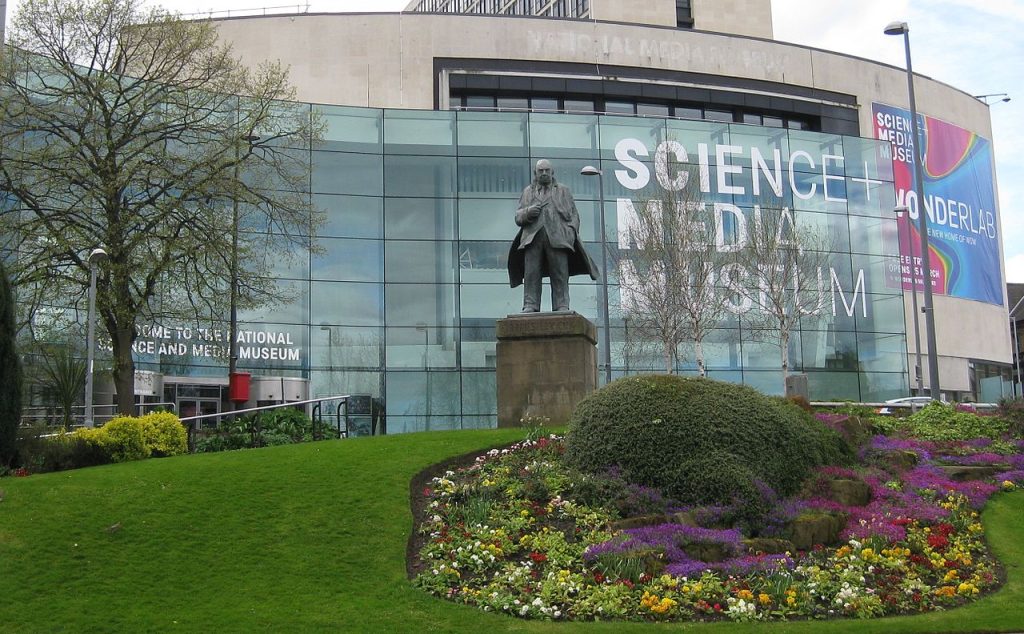 Prof. Jean Seaton joined scholars and journalists from across the UK to celebrate the BBC at 100 as part of an AHRC funded event hosted by the National Science and Media Museum and Norcroft Centre in Bradford and online on 13-15 Sept 2022
One hundred and fifty academics and archivists from every continent save Antarctica participated in thirty roundtables on aesthetics, Africa and the Middle East, audiences, children, digital broadcasting, digitised archives, diversity, documentary and features, domestic and international literary programming, education, entertainment, ethnicity and sexuality, global broadcasting, the interwar period, classical, jazz and popular music, local and regional radio, mainland Europe, Northern Ireland and 'The Troubles', oral and transnational histories of BBC women, politics and current affairs, popular culture and the overseas services, popular music, public service broadcasting, radio drama, realism, religion and television studies.
The programme was rounded out by plenary roundtables about archives and the history of broadcasting history, a tour of the NSMM's special exhibition a century of broadcasting, a joint book launch for twenty books on broadcasting history published since Covid, a gala screening of This Is The BBC (1960) and a symposium dinner followed by Paul Kerensa's one-man play The First Broadcast.
Seaton talked on a panel on History of the BBC, and also convened a panel on the BBC in Northern Ireland. The panel consisted of Robert Savage from the USA, Mark Devenport form the BBC, Craig Murray from the IWM – who is curating the new gallery on the Troubles, and Ella Roberts, a AHRC Techne funded doctoral student at the University of Westminster.
Image by Chemical Engineer, wikimedia commons.