Jean Seaton Speaks at launch of new report on the British Monarchy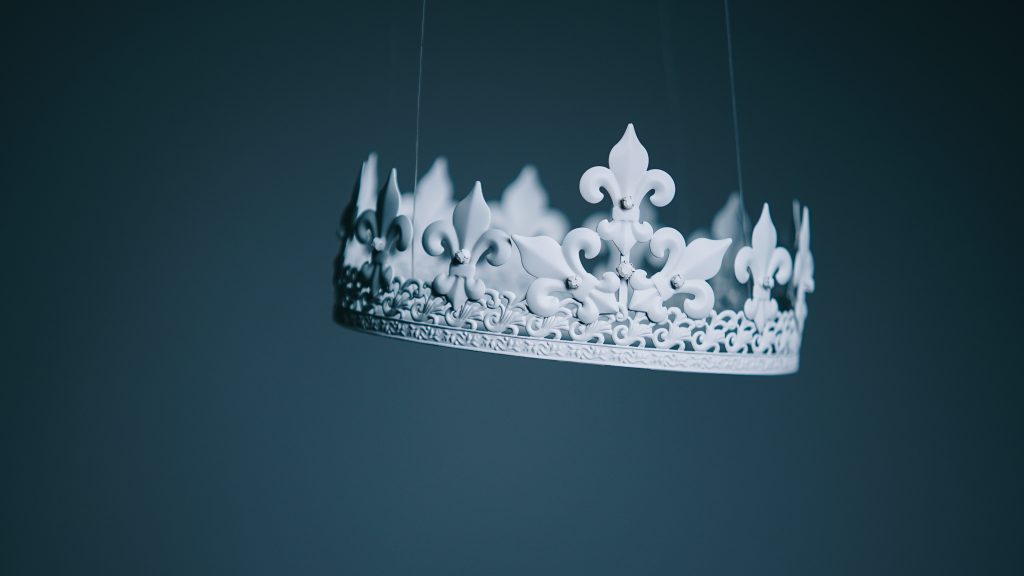 Prof. Jean Seaton spoke at the Foreign Press Association as part of the launch of a new report on the Monarchy by the Constitution Unit at UCL and the Britain in Europe Centre at King's.
The report, edited by Robert Hazell and Anand Mennon, explains what the institution does and how it does it, and places the monarchy in its wider historical and comparative context. It provides a clear and accessible account of the monarchy and is intended as an indispensable guide ahead of the coronation. The report includes analysis from specialists on the monarchy and contributions from scholars who study UK politics and society and who examine the institution from their own specialist perspectives.
Seaton also had her own contribution within the report, addressing the role of Fashion in making the Monarchy. Seaton notes that Royals do not wear clothes quite as themselves but as what they represent: the nation and the constitution.
The full report can be downloaded from the UK in a Changing Europe website.
Photo by Pro Church Media on Unsplash