Steven Barnett discusses the press pursuit of Harry and Meghan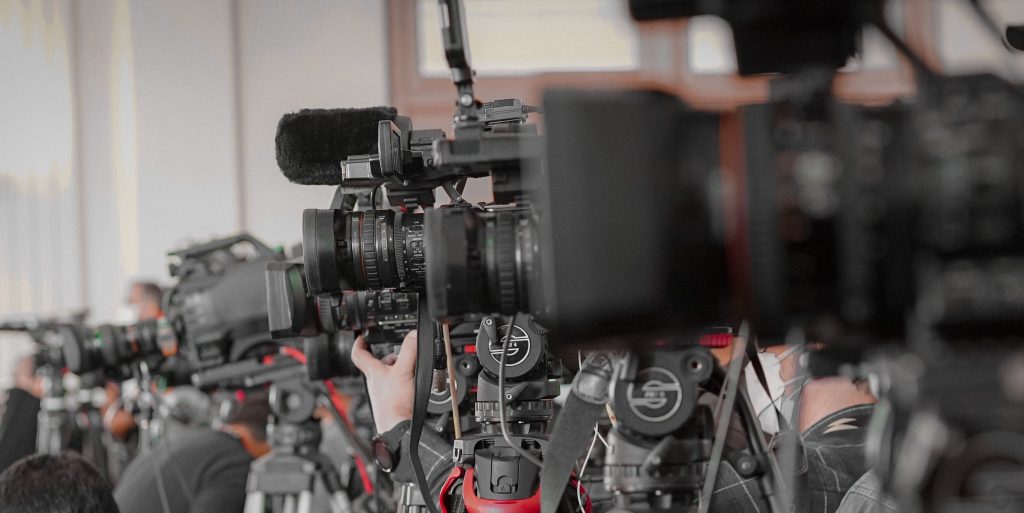 Following stories of Harry and Meghan being chased by paparazzi through the streets, Steven Barnett spoke to the BBC about the events. During an interview with BBC 5 Live, Barnett argued that 'we shouldn't be surprised' by these events, because 'there is still a price on their heads' and photos of the couple can still be sold for thousands of pounds. Barnett also questioned whether and how we might curb such activities. He recalled the agreement made between the press and the Royal Family to reduce intrusion into the lives of both Harry and William following the death of their mother in 1997 and noted that, while photographs became less intrusive, the revelations of the phone hacking scandal suggest that the press were just as determined to unearth stories about the princes.
The full interview can be heard on BBC Sounds (from 01:06:00).
Photo by Fardad sepandar on Unsplash