Mano talks about Swahili Bot, Big Techs and Psb Reform at the 73rd ICA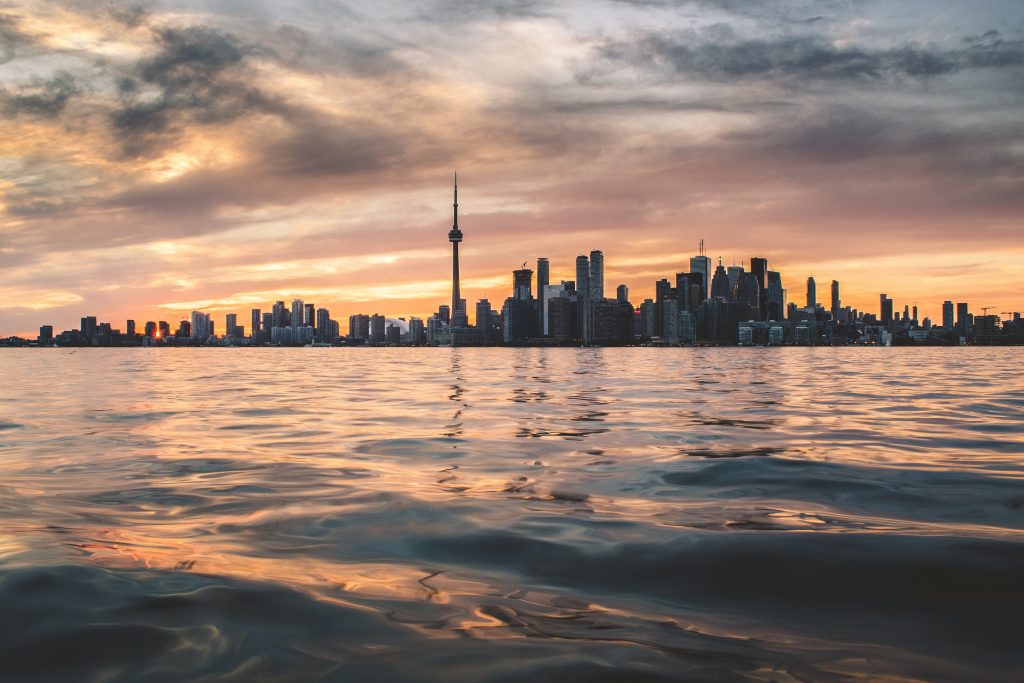 CAMRI's Winston Mano participated in the 73rd annual International Communication Association (ICA) 2023 conference in Toronto from 24 May–30 May.  It was held under the main theme of Reclaiming Authenticity in Communication. The meeting invited communication scholars to examine authenticity in public discourses and popular culture across the globe, including its relational, social, political, and cultural implications. Mano first presented a joint paper (with Professor Lusike Mukhongo, Professor Lumala Masibo and Professor Edwin Ataro) on "Authenticity in Global HMC Ecosystems: Swahili Voice Chatbot for Smallholder Farmers in Kenya" in the pre-conference organised by the Human-Machine Communication: Authenticity in Communicating with Machines on the 25th May. The paper explored human-machine ecosystems through problematizing global digital systems and how they reinforce digital divide and media marginalities and delve into how global south users are using local languages to reimagining authenticity in human-machine interactions and challenge language hegemony in AI. It dealt with design and methodological issues required for a more accessible chatbot for rural female farmers. Mano also participated in Digital Africa: A Discussion of Challenges and Opportunities: Hosted by Global Communication and Social Change, Intercultural Communication, Communication and Technology on the 26th May. He spoke against Big Techs' unethical and extractive approaches in Africa.
Mano next presented (with Professor Viola Milton) on the PSB panel, Of the People, for the People: Reinventing Public Media to Support Democracy and Social Change, on Monday 29th May. The presentation reviewed challenges and opportunities as basis for reforming public service broadcasting in the public interest, to bolster public participation.  Altogether, the 2023 ICA focused not just on authenticity but efforts to decolonise the field. The event was marred by denial or delays of some visas by the Canadian immigration authorities despite ICA23 having followed all guidelines. The next ICA conference will be held in Australia (Gold Coast) from 20-24 June 2024.
Photo by Berkay Gumustekin on Unsplash