Steven Barnett speaks to RTÉ about their recent financial scandal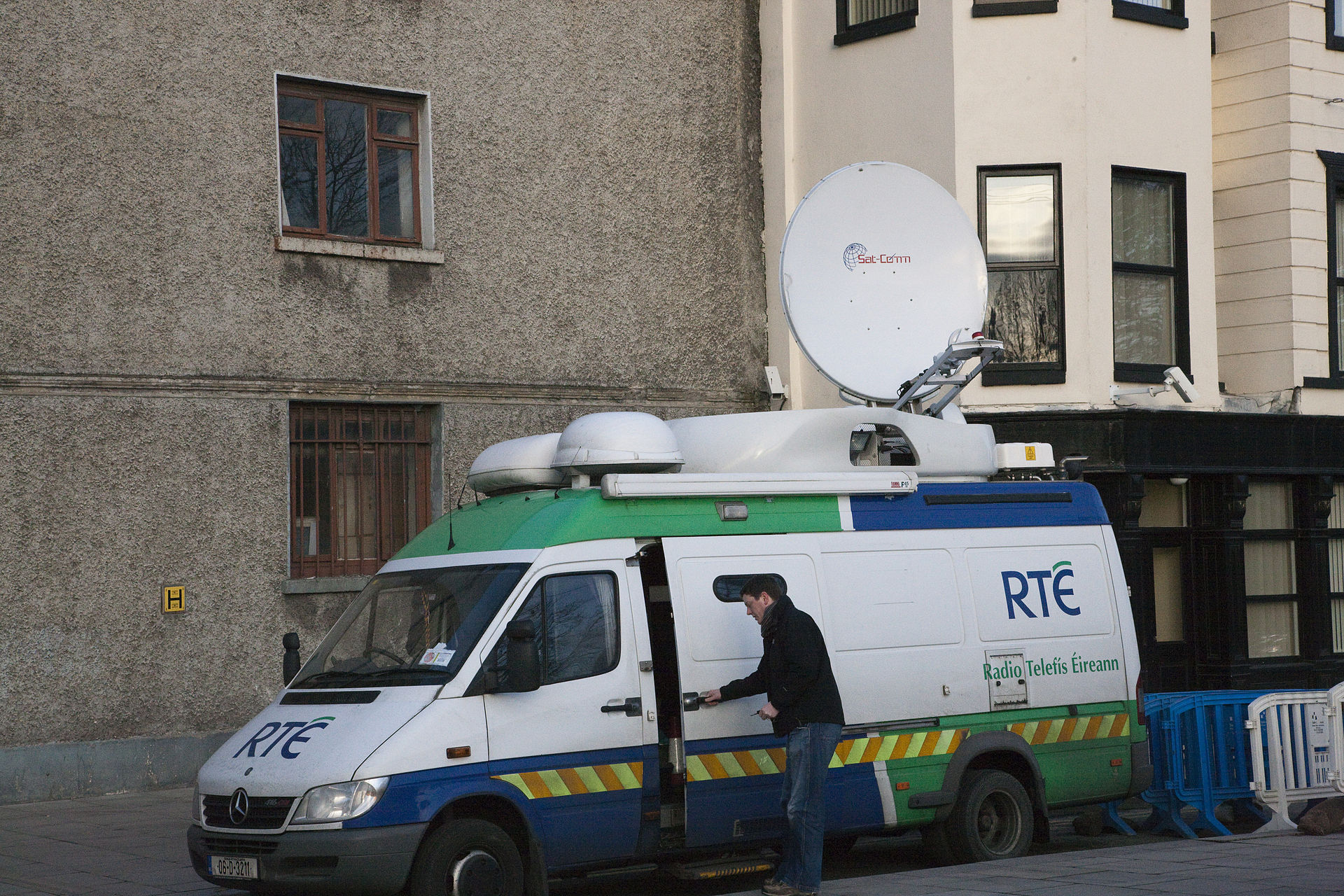 Prof. Steven Barnett spoke to RTÉ as a scandal over their finances engulfed the organisation. The scandal relates to secret payments between 2017 and 2022 to the high profile TV and radio presenter Ryan Tubridy, supplementing his pay by €345,000 and bringing his annual earnings to over €500,000 while allowing RTÉ to declare publicly that Tubridy was earning less. For the years 2020 to 2022, the extra payments were made through a UK-based "barter account" mechanism, operated with a barter agency, Astus.
Barnett compared the scandal to those the BBC has faced over the years, but warned that two reviews announced by the Irish media minister as part of a "root and branch" examination of RTE risked compromising the broadcaster's independence.
Image: via Wikipedia CC BY-SA 2.0  – originally posted to Flickr as RTE Outside Broadcast Unit – Covering The Fire At Guinness