Doug Specht undertakes ethical review for UN report on INFORM Risk Index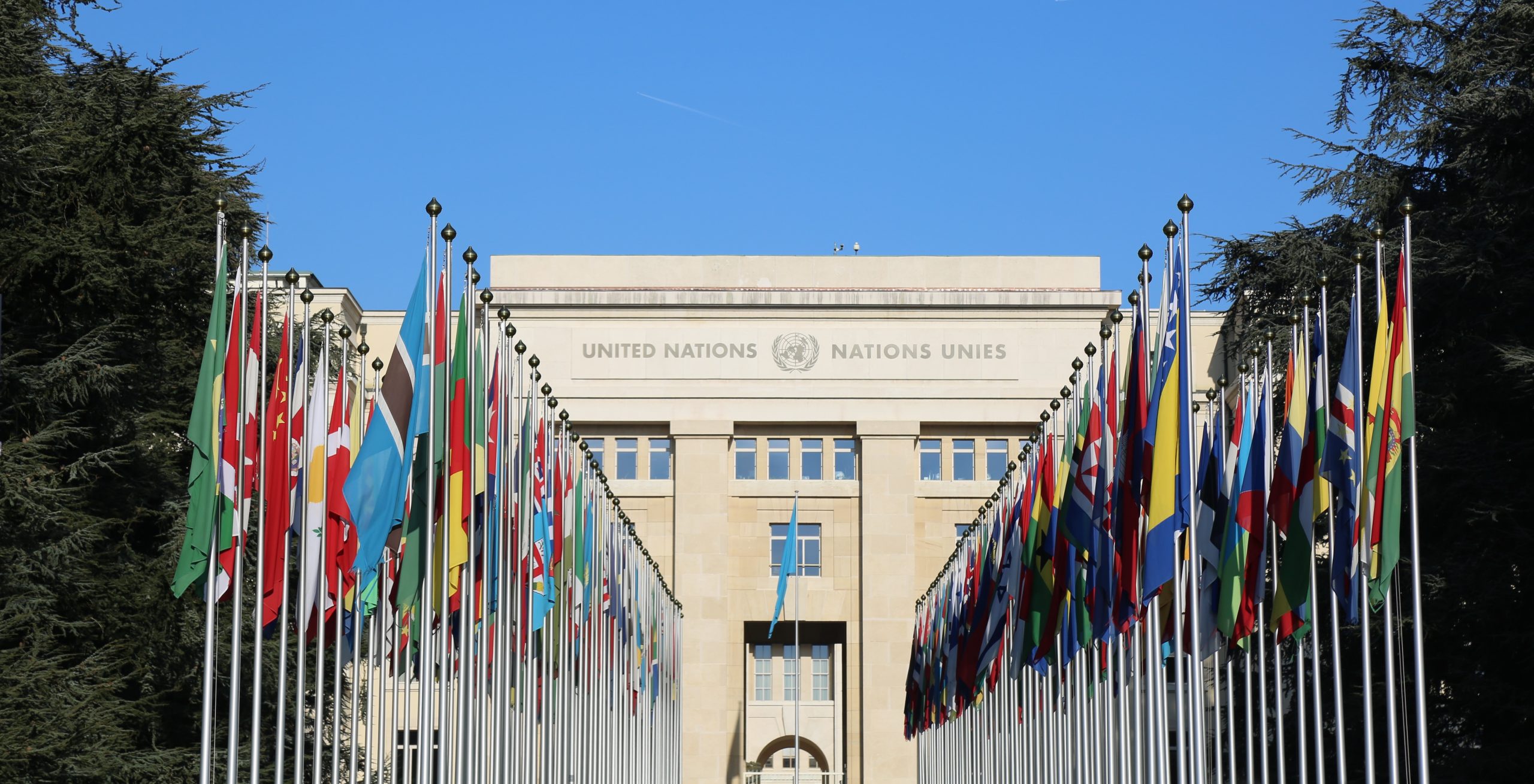 Dr Doug Specht, Reader at the Westminster School of Media and Communications, is on the United Nations Office for the Coordination of Humanitarian Affairs (OCHA) Centre for Humanitarian Data's Reviewer team. His focus is on the ethical implications of predictive models used in the humanitarian sector.
As part of his work at OCHA, Dr Specht supports the implementation of the Peer Review Framework for Predictive Analytics in Humanitarian Response. This framework identifies standards and processes that may be the most effective to use in the future when responding to humanitarian crises across the sector. Their recent model report on the INFORM Risk index was developed in partnership with the European Commission and the IASC Reference Group on Risk, Early Warning and Preparedness.
The INFORM Risk Index is a global, open-source risk assessment for humanitarian crises and disasters. This index was created to help identify where and when such crises may occur and support preventative and response efforts.
The model report on INFORM was conducted between February and June of this year. Dr Specht provided recommendations to this report and contributed an Ethical Matrix, which identified stakeholders and potential issues regarding the intended use of this index. Dr Specht highlighted risks related to the treatment of missing data, including that related to international sanctions and the resulting impact on crisis response. Dr Specht also warned of the dangers of the index being used to stigmatise populations by non-humanitarian actors. Dr Specht highlighted that resourcing in also needed to enable to United Nations and other actors to respond to identified risks.
This report also referenced Dr Specht's article titled Crowdsourced Mapping in Crisis Zones: Collaboration, Organisation and Impact. Specht wrote: "Within the humanitarian sector, crowdsourced mapping has arguably revolutionised the way in which crisis response is perceived, particularly through its ability to enable disaster-affected communities to define the way in which they receive help…Given the potential for improving humanitarian systems through crowdsourced data as noted above, it is perhaps imperative to examine how organisation structures within the sector are blocking usage of such data."
Dr Specht said of the review, "it is hugely important that such datasets are used to inform and target humanitarian response. At the same time, it is essential we regularly review and re-review their limitations and address these where we can and take note of the issues these limitations cause when we can mitigate them. I am delighted to be part of this process and look forward to continuing to work with UN-OCHA."
Dr Specht is a Chartered Geographer and received a 2022 Leadership in Learning and Teaching award for his contributions to the Westminster School of Media and Communication.
Learn more about Media and Communication courses at the University of Westminster.