Steven Barnett on The Sun versus the BBC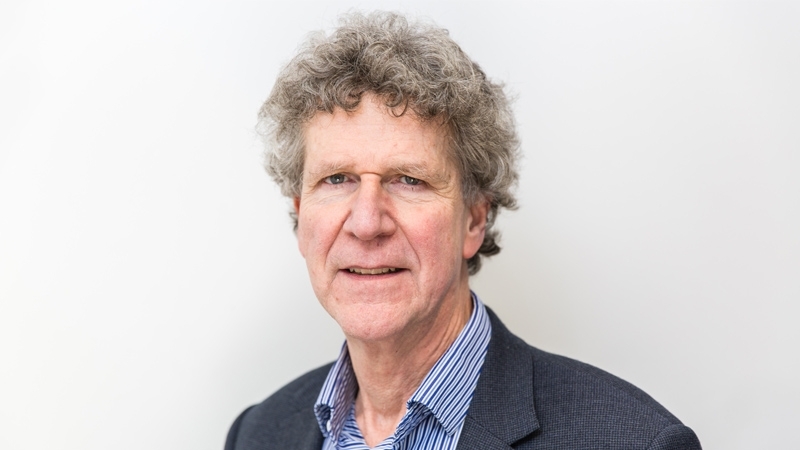 Throughout last week, Steven Barnett was called upon by numerous news outlets to give his thoughts on the Sun newspaper's allegations against Huw Edwards, and the BBC's subsequent response.
Barnett appeared on Sky News on 10th July, followed by another appearance on 11th, and a radio interview with RTE. Barnett also joined the BeebWatch podcast as their main guest to discuss how the BBC became obsessed by its own story. On the 12th July Barnett joined Iain Dale on LBC to discuss the right to privacy, and the challenges these events present to the press complains handler, IPSO. On BBC Scotland that same evening Barnett discussed Jeremy Vine's intervention, calling it 'disappointing and unnecessary'. On Thursday 13th July, Barnett appeared on BBC Northern Ireland, and BBC 5 Live, where he went up against former Sun editor Kelvin Mackenzie. Barnett rounded off the week with an appearance on BBC Radio 4's Feedback show, picking up on listener complaints about BBC's obsessive coverage of itself.
Across these appearances Barnett reminded listeners and viewers that the Sun has a long-standing corporate anti-BBC agenda which fuels their coverage. He also noted that there are disputed facts involving a young person, their parents and a BBC presenter, but that nothing unlawful took place – a position backed up by the police. He insisted that we need to wait for the BBC to complete their internal enquiry before jumping to any conclusions or moral judgements. In the meantime, both the young person and the presenter are entitled – both legally and morally – to their privacy, and we should be asking some searching questions about the Sun's coverage as well as BBC responses.
Photo: University of Westminster