Paradoxes of Digital Disengagement
When:
25 May 2023 @ 11:30 am – 1:00 pm
2023-05-25T11:30:00+01:00
2023-05-25T13:00:00+01:00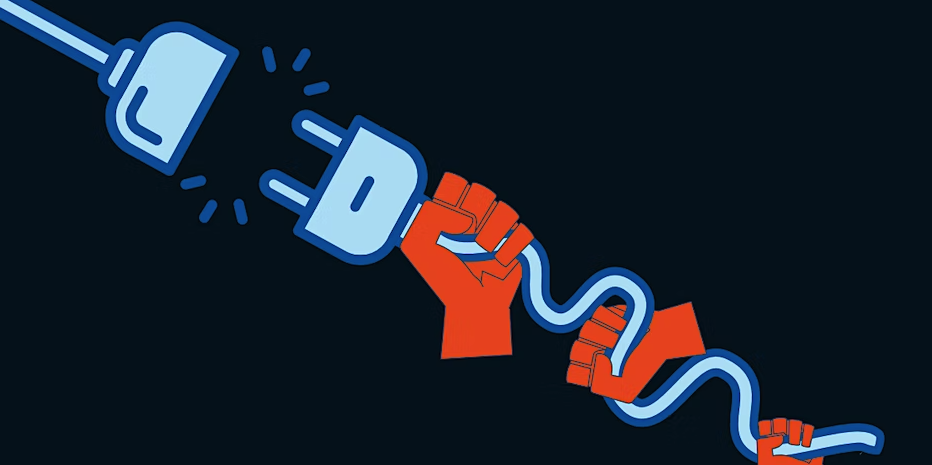 Adi Kuntsman (Manchester Metropolitan University) and Esperanza Miyake (Strathclyde University)
Life is increasingly governed and mediated through digital and smart technologies, platforms, big data and algorithms. However, the reasons, practices and impact of how the digital is used by different institutions are often deeply linked to social oppression and injustice. Similarly, the ability to resist these digital impositions is based on inequality and privilege. Challenging the ways in which we are increasingly dependent on the digital, this talk is based on our years of collaborative research together on the subject of digital disconnection, culminating in our recently co-authored published book, Paradoxes of Digital Disengagement: In Search of the Opt-Out Button.
We will raise a set of provocative and urgent questions which have become even more relevant since the COVID-19 pandemic: in a world of compulsory digitality is there an opt-out button? Where, when, how, why and to whom is it available? To address these questions, our talk puts forward the concept of 'digital disengagement', exploring six key areas of digitisation: health; citizenship; education; consumer culture; labour; and the environment. We begin by looking at the difficulty of opting out of compulsory digitality in a world where most things have become "digital by default". From health apps, to algorithmic decision-making and educational and performance analytics, digitisation is becoming normalised, while spaces of opting out are rapidly shrinking. Digital refusal, in turn, can lead to troubling consequences. Turning to several examples (e.g. digital detoxes, time-management apps, online 'green' spaces), we demonstrate how disconnection is co-opted by the very digital systems one is trying to resist.  Moving from a set of concepts that shape digital disengagement as a theoretical and political paradigm, to visions of opt-out and resistance, our talk sheds light on the complex connections between digital surveillance, algorithmic discrimination and biased tech, corporatisation and monetisation of data, exploitative digital labour, digitalised self-discipline and environmental harms by extractive and toxic digital economy.
Biography
Dr Adi Kunstman is Reader in Digital Politics at Manchester Metropolitan University, UK. Previous publications include Selfie Citizenship; Digital Militarism: Israeli Occupation in the Social Media Age (with Rebecca L. Stein); and Digital Cultures and the Politics of Emotion (with Athina Karatzogianni).
Esperanza Miyake is a Chancellor's Fellow in Journalism, Media & Communication at the University of Strathclyde, UK. Alongside news media outputs (New York Times, Newsweek Japan) and consultancy on data ethics and privacy, her most recent book is entitled The Gendered Motorcycle: Representations in Society, Media and Popular Culture.