Carl Jones presents 'Research methodologies on how to Decolonise Advertising' at the Global semiotic Conference, Colombia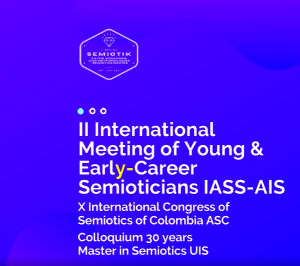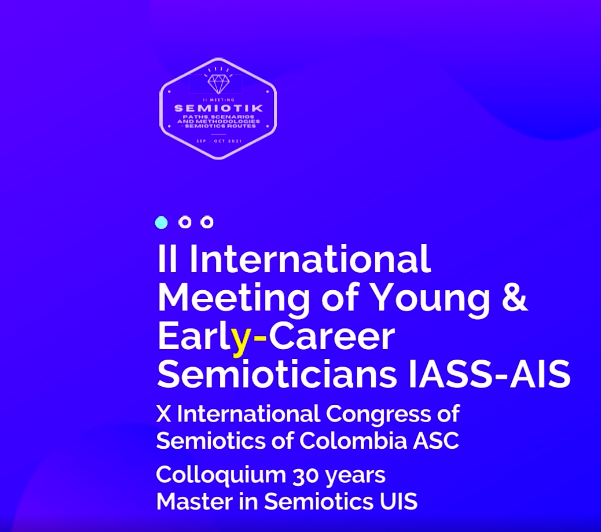 On Saturday September 25th CAMRI scholar Carl Jones presented his semiotic research methods at the Second IASS-AIS International meeting of Young & Early Career semioticians. The conference was part of the 10th International Congress of Semiotics of Colombia ASC, and the Colloquium 30 Years Master in Semiotics UIS.
Jones focussed on two research methods, one of Visual Social Semiotics and a second of Content Analysis. Jones used these methods to explore the 'visual representations of the power relationships in Mexico's political economy as expressed in 2D advertising' and how these relationships can be resisted through analysis of secondary messaging and further regulation.
Jones concluded that "the power representations that are presented through 2D advertising cultivate the myth of the light-skinned ruling class. Leading to the discussion on why advertising needs to be decolonized".
The Senior Lecturer of PR and Advertising at the School of Media and Communication was part of a panel called SEMIOTICS, MARKETING AND ADVERTISING.
The conference runs on Saturdays in September and early October and the full programme can be seen here: https://iass-ais.org/ii-international-meeting-of-young-early-career-semioticians-iass-ais-sep-25-oct-2-9-16-2021/