Naomi Sakr guests on BBC Media Action's new podcast, Brave New Media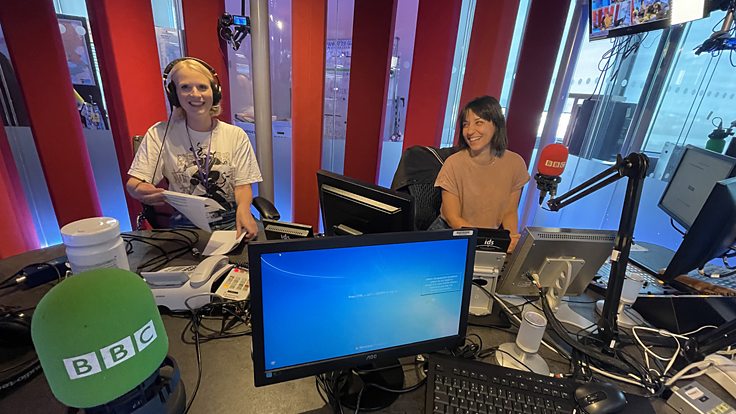 Prof. Naomi Sakr guested on the first episode of BBC Media Action's new podcast. The podcast, entitled Brave New Media features journalists and editors from around the world working to remain independent in fragile spaces – sharing their struggles and successes in running a media outlet, and exploring the solutions that may help future-proof other independent media. Produced by Holy Mountain, Brave New Media is part of Protecting Independent Media for Effective Development (PRIMED), an international media support consortium led by BBC Media Action and funded by UK Aid.
The first episode, launched on the 7th September, features Daraj, an Arabic-language start-up based in Beirut, which is charting a new path through one of the world's most captured and censored media landscapes. Journalist Diana Moukalled tells listeners of the struggle to establish an independent media outlet, evading political entanglements and learning the business acumen required to survive in a tough financial market. Later in the episode, Naomi Sakr shares her insights and thoughts on the work of Daraj. Sakr discusses the difficulties of developing independent media under authoritarian regimes, noting that they are often seen as opposition rather than independent. Sakr also shared insights on the particular cost pressures faced by such independent media outlets and how they might be funded.
Further episodes of the podcast are out soon, with episode 2 due in mid-September. This second episode will feature the husband-and-wife team behind Zaborona in Ukraine, Roman Stepanovich and Kateryna Sergatskova. Staff at this well-known independent online media outlet have had to turn into war reporters almost overnight, documenting atrocities as they live through them, dispelling misinformation and rumours and sharing critical information, even as the rest of the world begins to lose interest
Brave New Media is available on Simplecast, Apple Podcasts, Spotify and Amazon as well as on the BBC Media Action website at bbcmediaction.org.
Image: Brave New Media producer Saskia Black (left) and presenter Maha Taki  in the studio at Broadcasting House. BBC.