Sally Anne Gross tours Europe to discuss music and equality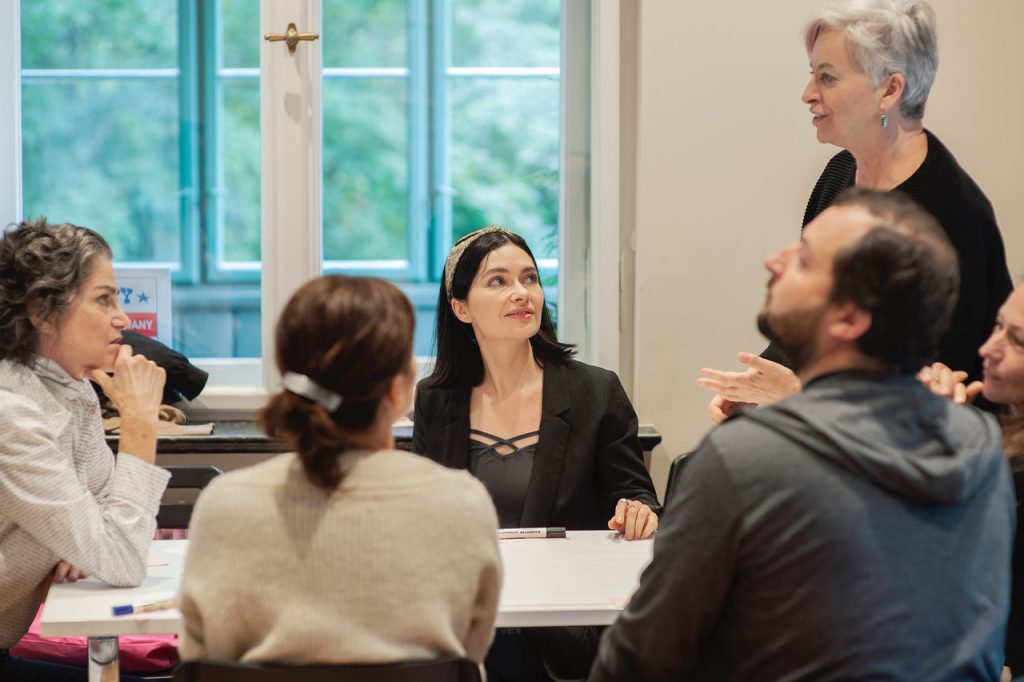 Over the last two months, Sally Anne Gross has been touring Europe to discuss music and equality at a range of events, talks, and workshops.
Starting out in mid-September Gross travelled to Sopot in Poland at the invitation of Music Export Poland at the Cultureon Live conference. Gross discussed  her and George Musgrave's book, Can Music Make You Sick, and also took part in a panel on Women in Music. Later in the conference Gross took part in a special workshop designed to develop a plan for the Polish music industry to address gender inequality in all areas of the Polish music industry. This event was hosted by Music Export Poland and ZAiKS which is Polands leading rights management and collection society. ZAiKS brings together Polish artists, including composers, poets, playwrights, choreographers, translators, publicists, screenwriters, to manage their copyrights, grant permits to users on behalf of creators, collect due remuneration, prosecute copyright infringements.
Gross then spoke at University of Tübingen in Germany, where she gave a talk entitled "Talkin' Bout a Revolution: Social media music activism among non-binary, non-males and women of colour musicians" at the Decolonial Perspectives on Gender, Sexuality, and Patriarchy: Art, Activism, and Academia, hosted by the Center for Gender and Diversity Research (ZGD).
Finally in later October, Gross headed to the BUSH showcase festival in Budapest, where she took part in a panel on Power Dynamics in the Music Industry. The panel also featured Emília Barna (Associate Professor, Budapest University of Technology And Economics),  and Dávid Bali (Head of Label Relations – Hungary, Romania and the Balkans, Believe). The talk discussed the problematic relationship between music and capitalism.
Top photo: Sally Anne Gross at Cultureon Live conference (Photo by Cultureon Live).