Doug Specht presents at 'greening societies' event in Denmark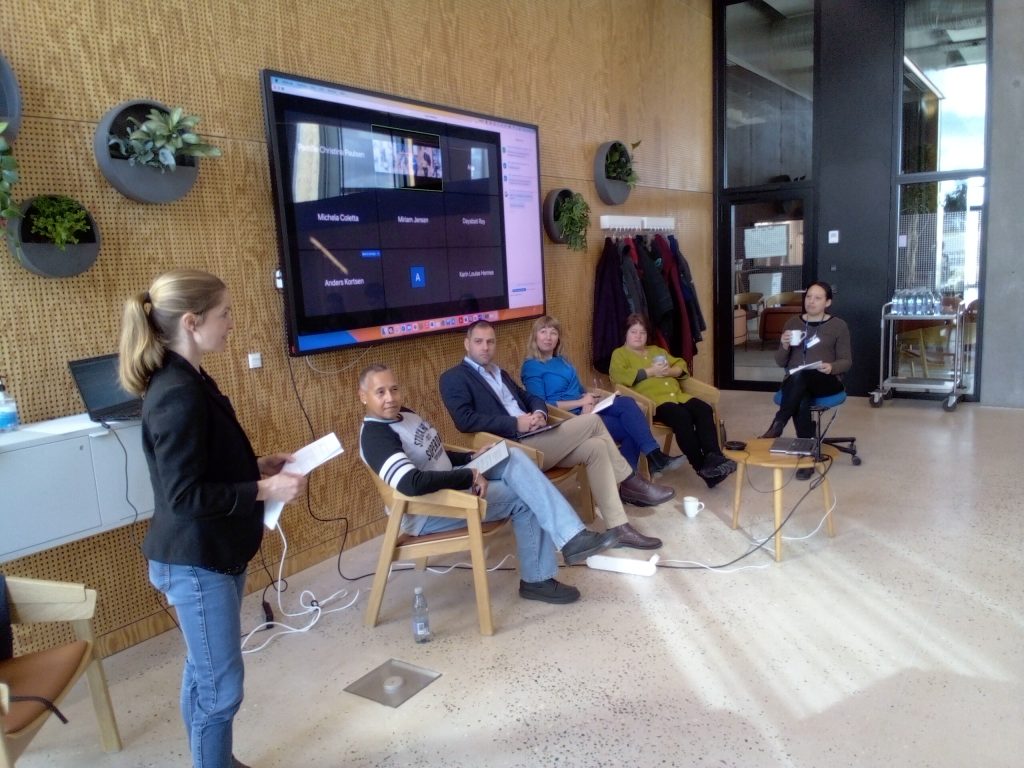 On 27th March, Doug Specht joined The Network for Global Justice and the Environmental Humanities for a discussion on 'Greening societies with just socio-technical transformations: Joining agendas across disciplines and the activist-academia divide'. The event was hosted by Aalborg University, Denmark.
As part of the event Specht joined a round table on future environmental imaginaries beyond techno-fixes and critique. He shared the platform with Catharina Landström (Chalmers University), Veronica Strang (University of Oxford), Kristine Samson (Roskilde University). The panel engaged in a wide range debate and discussion the technological future of environmental change and activism.
Later in the day long workshop, Specht shared insights from his work in Colombia, specifically examining the role of digital technologies in the securing of human rights in relation to the extractive industries. Work that is now continuing in partnership with scholars from Aalborg University.
The event also featured visits to Aalborg University's Power-to-X lab, supported by the Danish Dept. of Energy Technology. This visit was an opportunity to examine first hand new technologies aimed at environmental change, including the production of hydrogen fuel cells, and carbon extraction techniques.
Workshop participants examine technological futures at Aalborg University.