Steven Barnett speaks to Stephen Nolan and Times Radio about the resignation of BBC chair Richard Sharp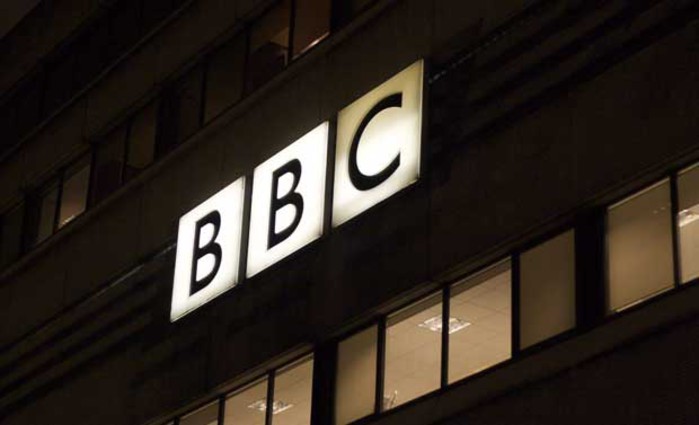 Prof. Steven Barnett has appeared on the Stephen Nolan show, and on Times Radio with Darryl Morris to discuss the resignation of BBC Chair Richard Sharp.
On both shows Barnett stated that Sharp had to go, and for the sake of the BBC he should have gone earlier. Barnett noted that the BBC Chair needs to command confidence, and that Sharp was undermined by a perception of improper relationships with the then PM, Boris Johnson, and the current government.
Barnett pointed out how Sharp went missing during the Lineker affair, just at a pivotal moment when the BBC needed a figurehead who was a cheerleader for the corporation.
The whole process of appointing the Chair of the BBC needs to be overhauled, concluded Barnett, stating that the "appointment should be made on merit, not as a government gift".
You can listen to Barnett's interviews on BBC Sounds (from 02:06:00) and on TimesRadio website (from 00:23:00).