Jean Seaton discusses the attack on Eric Gill's statue at the BBC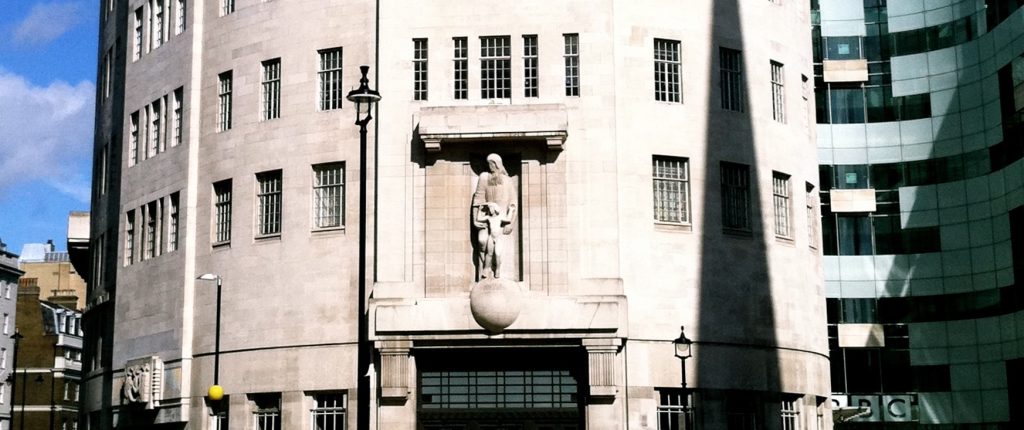 Following the arrest of a man for hitting a controversial statue outside the BBC's HQ in London with a hammer, Prof. Jean Seaton appeared on the BBCs PM programme to discuss whether Eric Gill's Prospero and Ariel should be removed from the building in light of Gill's admission of abusing his daughters.
Seaton notes that the statue is part of wider context of the buildings in the area. Seaton also suggests that a hammer is not an argument, and calls for a wider discussion about the art works and their place at the BBC, the city and within UK culture. Seaton recognises that if those discussions lead to a decision to remove an artwork, then that is what should happen, but one person should not be able to make that decision through vandalism.
The full story can be heard on BBC Sounds (From 25:20)
Image, WikiMedia