Andrea Medrado runs workshop at ICA on applying Participatory Action Research (PAR) to Critical Data studies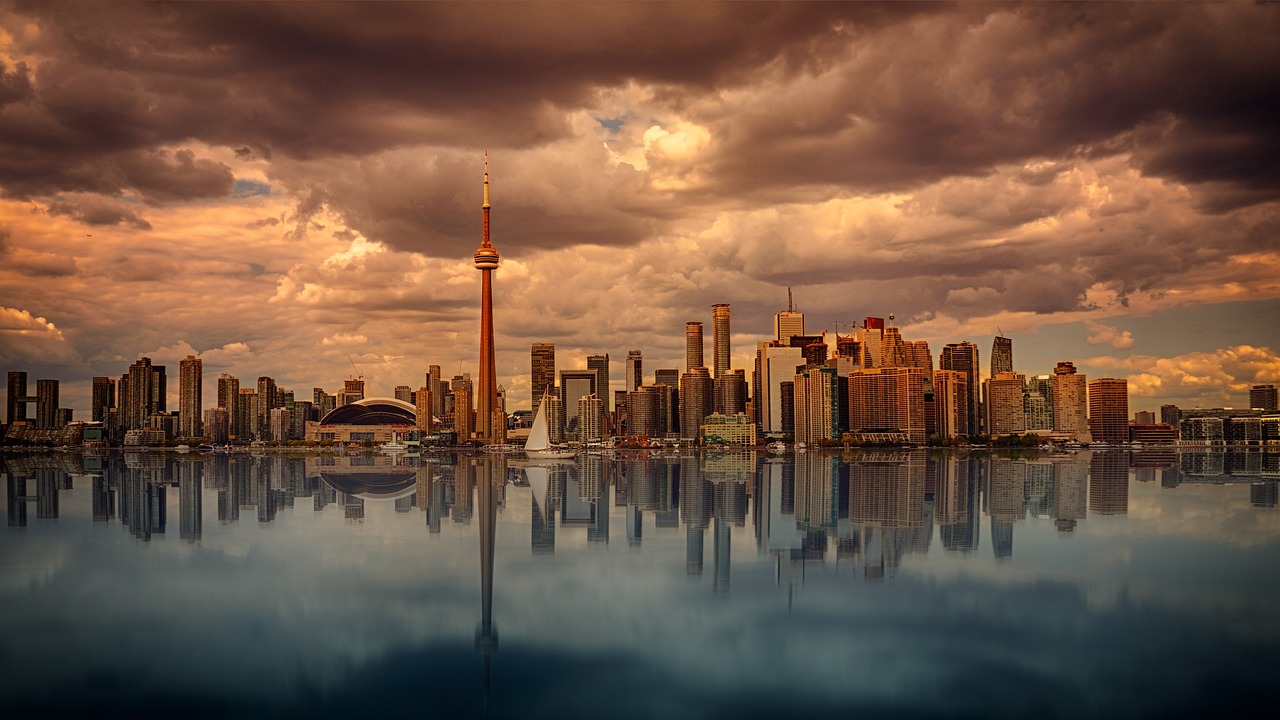 As part of an ICA pre-conference on New Methods for Analysing Digital Data Across Cultures and Contexts, Andrea Medrado ran a workshop on applying Participatory Action Research (PAR) to Critical Data studies. In this workshop, Medrado worked with participants to apply Latin American Participatory Action Research (PAR) to critical data studies. In describing the workshop, Medrado noted that "by embracing this approach, we demonstrate how important insights about issues of data justice (and injustice) stem from the realities of those who are precisely the most affected by extractive digital capitalism. Rather than treating Latin American contexts as test grounds for the application of Global North methodological models, we propose a turning around of such (colonial) dynamics by adopting a Global South-informed methodological framework". The workshop sought to demonstrate the ways in which key PAR notions – manifested through creative interventions in the workshop – can be utilised in fruitful ways to bridge the gaps between activists, policy makers and technologists, generating constructive dialogues on data-driven technologies.
Medrado also presented a paper at the IAMCR at ICA panel to discuss her new book (with Isabella Rega) "Media Activism, Artivism and the Fight Against Marginalisation in the Global South. Medrado's paper focused on how media activism and artivism can foster conversations between marginalised communities across plural Global Souths about colonial legacies of social and environmental injustice. It drews from: a) a workshop in which Brazilian artivists created an animated film about the Kenyan environmental activist, Nobel Peace Prize winner and politician Wangari Maathai; b) dialogues between Brazilian and Kenyan artivists about fighting for a more equitable share of environmental, social and economic resources. In this talk, Medrado demonstrated how media activism and artivism represent vehicles for facilitating solidarity and strategic collective action that includes those who inhabit disparate conditions created by deep structural inequalities and their environmental costs.