Steven Barnett speaks to ABC Australia's morning programme about Prince Harry and press intrusion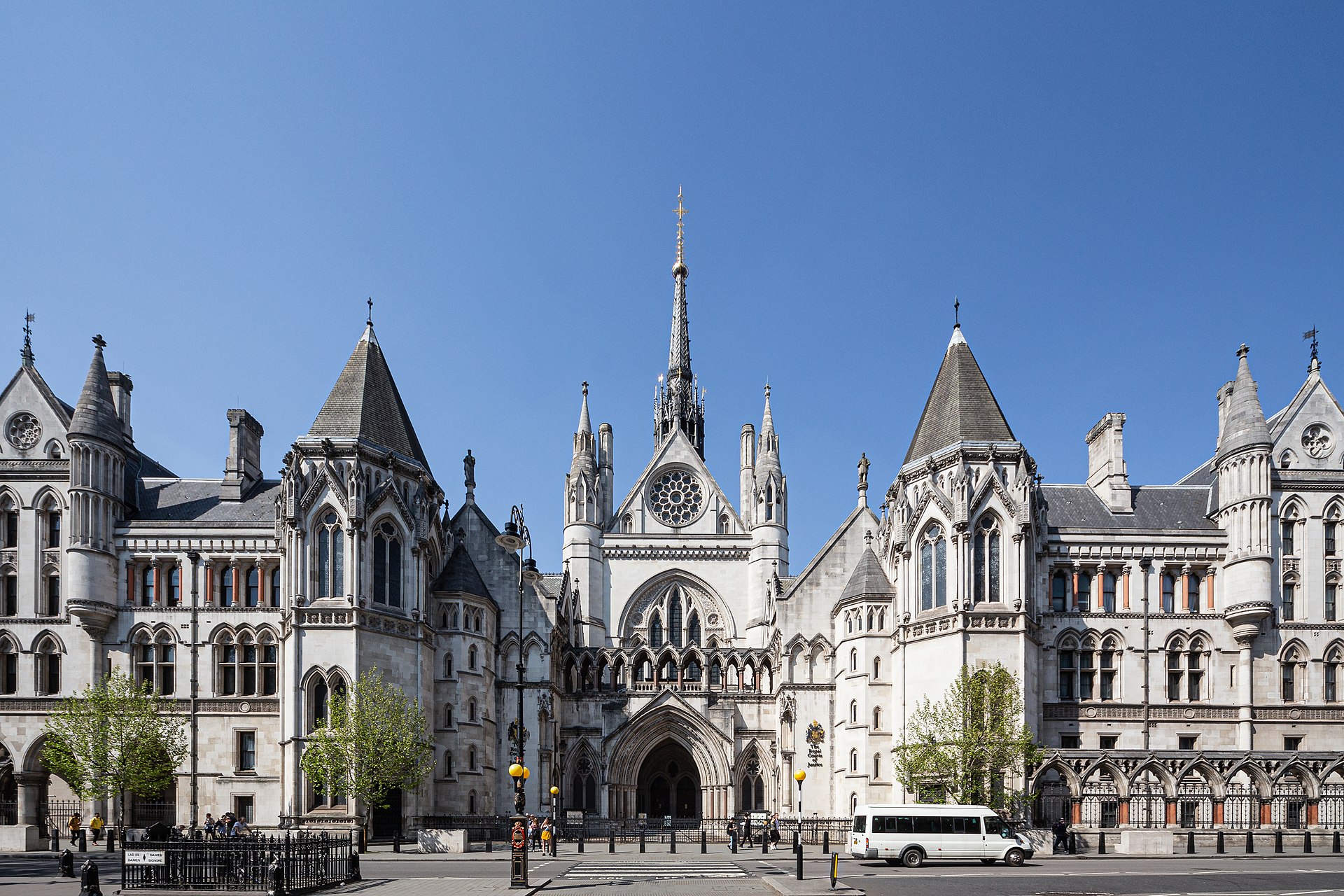 Prince Harry has told a London court that phone-hacking has been carried out on an industrial scale across the British press during hours of cross-examination from the lawyer for Mirror Group Newspapers.
On the 8th June, Prof. Steve Barnett told ABC NewsRadio's Anna Pykett that even if he loses, Prince Harry will be satisfied he was able to demonstrate the scale of unlawful activities by the press. "In that sense he's done what the inquiry that was supposed to look at these events would have done had the government allowed it to go ahead," he said. "Senior editors, people who are still in positions of very senior editorial responsibility who — it is alleged — approved of and conspired in these unlawful methods of information gathering."
Barnett's interview is available in full on the ABC News website.
"Even if he loses, Prince Harry will be satisfied he was able to demonstrate the scale of unlawful activities by the press."@UniWestminster's Prof @stevenjbarnett was in court for the Duke's cross examination & spoke to me on ABC NewsRadio breakfast 👇🏼 https://t.co/5bxUZXARfe

— Anna Pykett (@AnnaPykett) June 8, 2023
Image: David Castor (user:dcastor), via Wikipedia