'It started with this one post': #MeToo, India and Higher Education
When:
20 February 2023 @ 5:00 pm – 7:00 pm
2023-02-20T17:00:00+00:00
2023-02-20T19:00:00+00:00
Where:
University of Westminster (Room: UG04)
309 Regent St.
London W1B 2HW
UK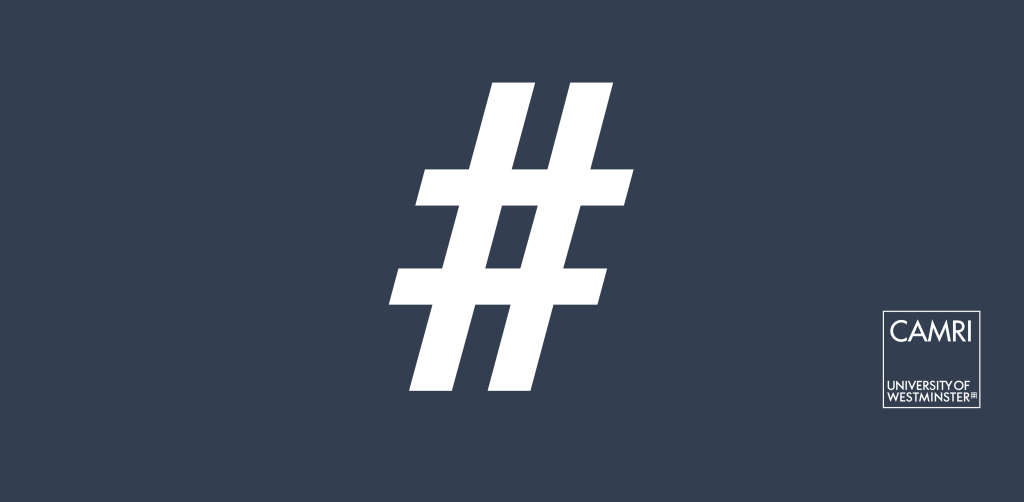 Adrija Dey (University of Westminster)
In October 2017, Raya Sarkar, a 24-year-old law student from India, posted a crowdsourced list on Facebook of male Indian academics who allegedly harassed women. This led to the start of the #MeToo movement in India, where universities became key spaces of discussion, debate and activism. Due to failures of both the criminal justice system and the capitalist, patriarchal, casteist structures of Indian academia, hundreds of survivors who had experienced sexual violence at universities came forward online, disclosing their stories of harassment and abuse. Drawing from interviews with seven sexual violence survivors who disclosed their experiences online, in this research I provide insight into reasons why survivors choose to bypass formal reporting mechanisms in HEIs, and instead turn to online spaces in their search for justice and healing. I also provides compelling empirical evidence of the urgent need for universities to adopt survivor-centered approaches in their processes and conceptualization of justice, as well as how online spaces enable healing, catharsis and new means of informal justice.
Biography
Dr Adrija Dey is a Senior Research Fellow at the School of Social Science and School of Media and Communication at the University of Westminster, where her project is titled "Decolonising Sexual and Gender Based Violence in Higher Education: Innovations in Theory, Policy and Practice". Adrija conducts her research with a specific focus on the Global South and through a decolonial and intersectional feminist lens. She is the author of Nirbhaya: New Media and Digital Gender Activism. She has been a vocal campaigner against sexual misconduct in Higher Education and currently is the Director of International Knowledge Exchange at the 1752 group.