Anastasia Denisova contributes to Unfit, Unfair, Unfashionable report on fashion consumption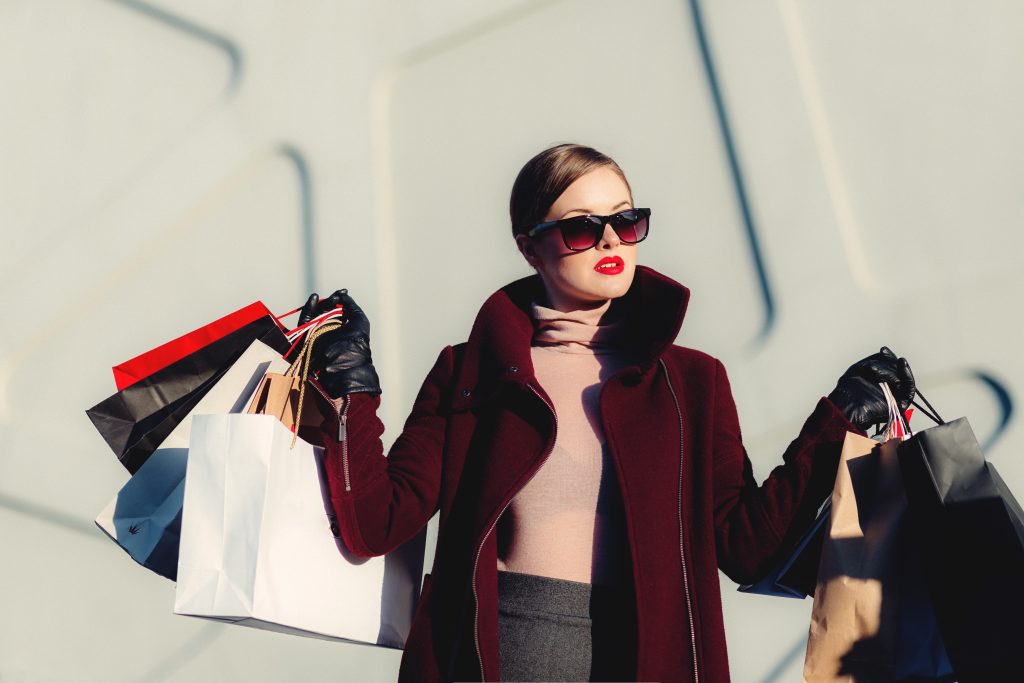 Anastasia Denisova has contributed to Hot or Cool's new report on fashion consumption. The report, entitled Unfit, Unfair, Unfashionable, examines current trends in fashion consumption, in particular fast fashion. The report links changes in fashion lifestyles to measurable impacts on climate change, in line with the 1.5-degree target of the Paris Agreement. The authors also analyse fashion lifestyle carbon footprints in G20 countries, producing an equity-based footprint target for per capita fashion consumption for 2030. The report also reveals the extent of inequalities in carbon emission and levels of fashion consumption, by analysing the carbon footprints of different income groups within the G20 countries, and extends the concept of a fair consumption space to fashion, discussing fashion sufficiency and making quantitative estimates within the available carbon budget for G20 countries.
Denisova's contribution explores how media companies drive fast fashion, and is based upon her policy briefing on Fashion Media and Sustainability, published by University of Westminster Press. Denisova highlights five ways he media encourage consumption of fast fashion. These include selling the 'red carpet dream', pushing promotions from the editorial teams, discussing the need to 'update' our wardrobes, and directly linking to products.
You can read all of Denisova's findings in the Unfit, Unfair, Unfashionable report, available for free download from Hot or Cool.
Photo by freestocks on Unsplash